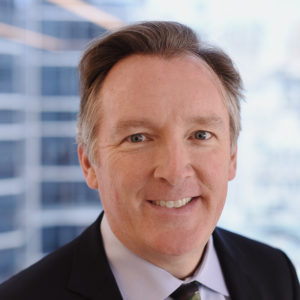 Head of New  York's Transit Center to keynote CMT Annual Meeting on September 13.   David Bragdon,  Executive Director of Transit Center.  Transit Center is a foundation that supports advocacy, research and leadership development for transportation reform across the U.S. Though diverse in perspective, the Transit Center staff is united in the belief that the greatest challenges facing transit and better, more sustainable cities are not technological but rather human. Through their annual grantmaking, reports, events and technical assistance, they provide advocates and governments with a practical transportation agenda for the nation.
In their  Who's on Board series, Transit Center surveyed over 16,000 Americans about their thoughts on transit. Their call for faster, more frequent, walkable transit helped shape the $2.6 million they've granted to transit advocates, universities, and public agencies.
Executive Director David Bragdon's career spans multiple modes of transportation, in both the public and private sectors. David served nearly eight years as the President of the Metro Council in the Portland, Oregon metropolitan area – the only directly elected regional government in the nation, responsible for land use and transportation planning, natural lands conservation, solid waste recycling and disposal, and operation of regional facilities like the Oregon Zoo and Oregon Convention Center.
The 2017 CMT Annual Meeting is set for Wednesday, September 13 from 11:30 TO 1:30 p.m. at the Marriott Grand Hotel in Downtown St. Louis. Accessible by both MetroLink and MetroBus.   Sponsorship opportunities are available .