Citizens for Modern Transit Recognizes "Champions of Transit"
During the CMT 37th Annual Meeting, held virtually on Sept. 16, CMT presented the 2021 Service Award to St. Louis-area transit operators; the 2021 Chairman's Award to the St. Louis Senate Delegation; the 2021 New Initiatives Award to St. Clair County Transit District; and the 2021 Champion Award to June McAllister Fowler.
Our Mission
CMT leads efforts for an integrated, affordable, and convenient public transportation system with light rail expansion as the critical component that will drive economic growth to improve quality of life in the St. Louis region.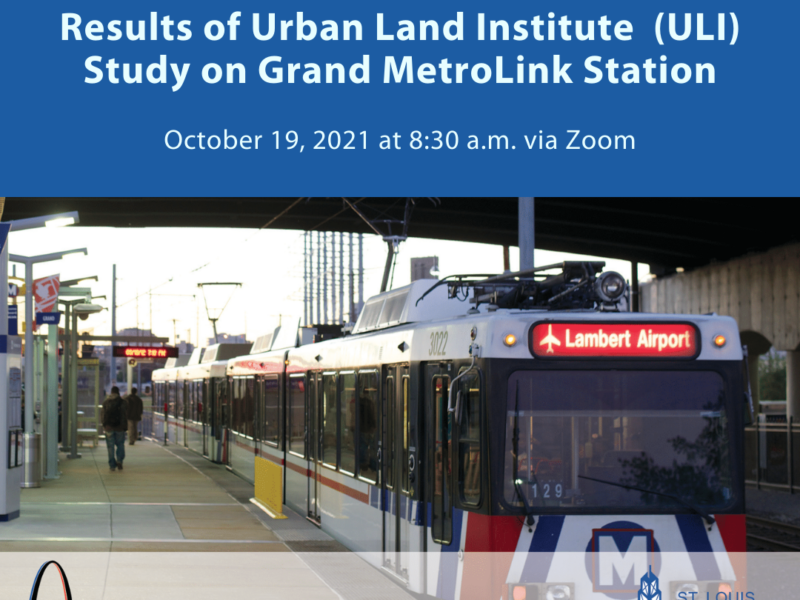 CMT's Next "Talking Transit" Event on Oct. 19
The next virtual "Talking Transit" event, which is set for Tuesday, Oct. 19, at 8:30 a.m. via ZOOM. This event will look at the results of a study completed by the ULI St. Louis Technical Assistance Panel (TAP), which brought together the finest experts in the fields of real estate, planning, and development to address possible development opportunities around the Grand MetroLink Station (located at 3560 Scott Ave, St. Louis, MO 63103). The event is free and open to the public.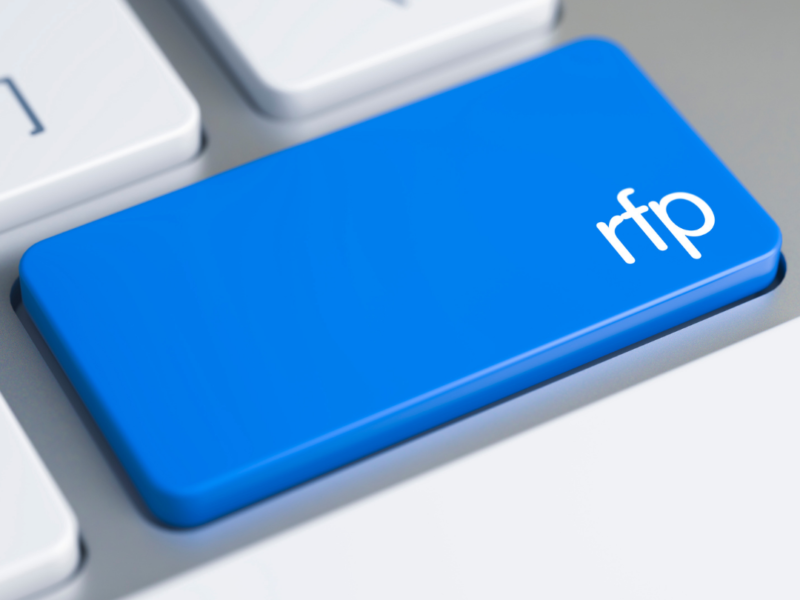 CMT Releases RFP for Design Work for Permanent Placemaking Project
CMT is teaming up with the SSCTD and AARP in St. Louis to activate the space around a MetroBus stop at the Belleville MetroLink Station in Belleville, IL. This joint initiative, known as the "Transit Stop Transformation Project," will transform the area between the MetroBus area serving both Metro Transit and the SCCTD Flyer and the entrance to MetroLink– into a fun, artistic space that encourages active play, cultivates community and increases transit use.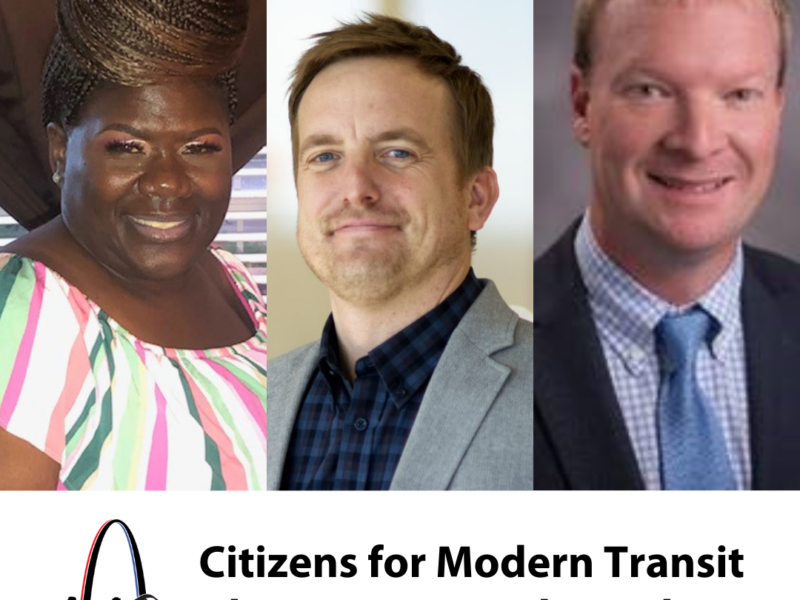 Citizens for Modern Transit Elects New Board Members
The region's transit advocacy organization, Citizens for Modern Transit (CMT), has announced it has elected Ryan Arnold of Ameren Missouri, Felicia Clayton of ATU Local 788 and Joel Fuoss of Trivers as the newest members of its Board of Directors. All three members were elected during CMT's 37th Annual Meeting, held virtually on Sept. 16, and will each serve a three-year term. During this event, CMT also elected officers to a one-year term and extended the appointment of seven current board members for another three-year term.
Transit Drives the Economy
Fact #11
Investment in public transportation offers an economic return of $4 for every $1 invested.