CMT in collaboration with St. Clair County Transit District, AARP St. Louis, and Metro Transit will host three workshops, in a series of design workshops for the Belleville Transit Center Transformation Project, looking for ideas on how to transform the existing space around the Belleville MetroLink Transit Center into an active, urban oasis that reflects the rich cultural heritage of the community.
Our Mission
CMT leads efforts for an integrated, affordable, and convenient public transportation system with light rail expansion as the critical component that will drive economic growth to improve quality of life in the St. Louis region.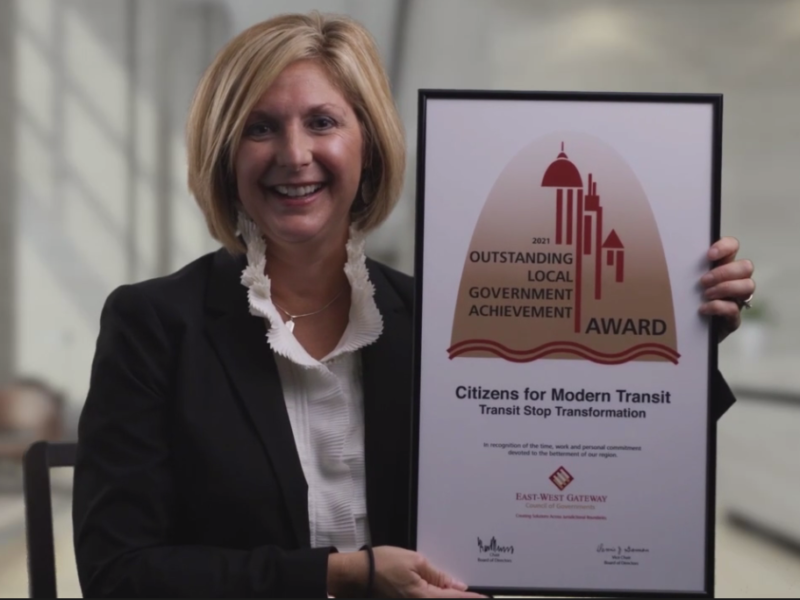 CMT and AARP in St. Louis Recognized with an OLGA Award
Citizens for Modern Transit is pleased to announce it was the recipient of an East-West Gateway Council of Governments' Outstanding Local Government Achievement (OLGA) award in the Leadership in Planning and Design Innovation category. The award was presented to CMT and AARP in St. Louis – during East-West Gateway Council of Governments' 56th Annual Meeting and Awards Ceremony – in recognition of the organizations' "Transit Stop Transformation" projects.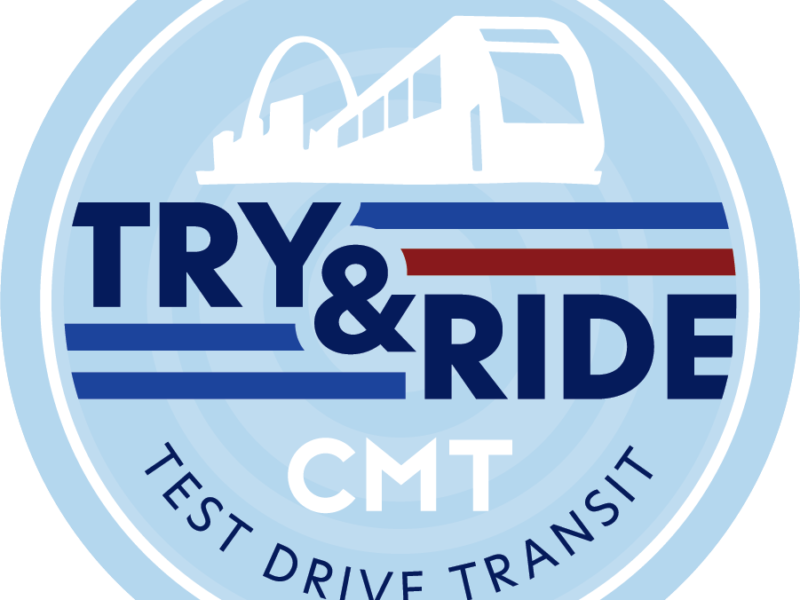 Transportation Costs on the Rise; Time to Give Transit a Try?
Transportation costs across the country have risen due to COVID-19's effect on gas prices and supply issues for automotive manufacturers. Data from the Consumer Price Index, a common measure of inflation, revealed the extent of the pandemic's effects on household transportation spending. The nation's average spending on transportation is 16.8% of total household spending – and, the St. Louis region has not been spared, coming in with the sixth-highest transportation costs in the country, at 17.2% of total annual household spending, according to a report from car buying service CoPilot.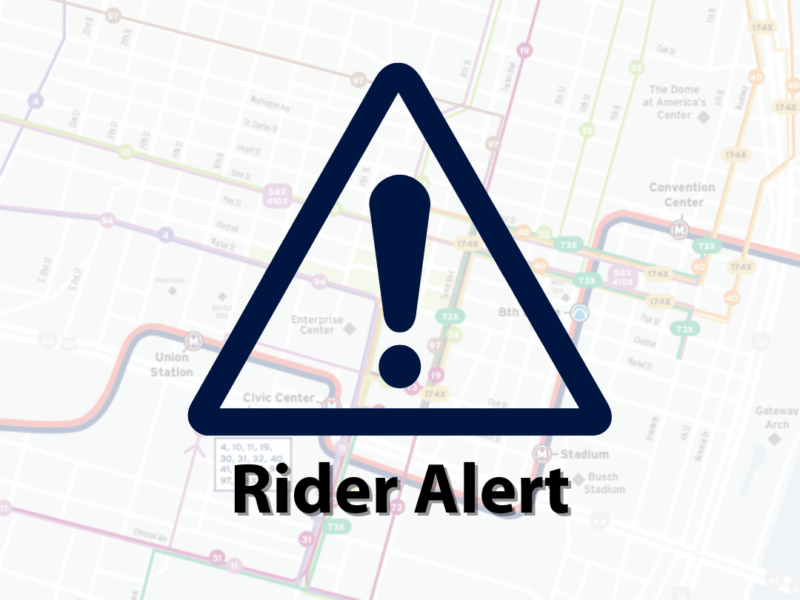 Metro Transit To Reduce Service Hours Due to Workforce Shortage, Expanding Via Pilot to Fill in Gaps
Bi-State Development announced significant November 2021 service changes. These changes come as a response to Metro's operator shortage.  Metro will reduce service hours by roughly 15% since June 2021. Metro aims to increase service hours again as soon as operator availability permits. MetroBus service in St. Clair County, IL will remain stable in November 2021.
Fact #24
59 are in Missouri and 17 in Illinois, according to Metro.