Access to Education
The St. Louis region offers a safe, integrated public transportation system, providing students, faculty and staff at colleges and universities a convenient means to get to campus, work, doctor appointments, grocery stores, area attractions and nightlife.
The Metro U-Pass program makes transit super affordable, as it provides unlimited rides on MetroLink and MetroBus – and the school pays for all or part of the pass.  Find out more about the Metro U-Pass program at area colleges and universities below.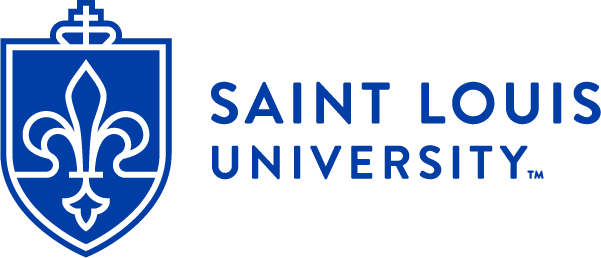 All students living in University housing are automatically enrolled in the SLU U-Pass program, which can be used to ride MetroBus and MetroLink at no charge. You will need to have both your U-Pass and your SLU ID any time the pass is used. Full-time students who do not live on campus and are 23 years of age or younger can purchase a pass at the discounted rate of $175 per semester.
For more information on SLU's U-Pass program, email the Event Services Office at events@slu.edu or visit the school's website.

All students taking at least one credit hour are eligible for the Metro U-Pass. The cost of the U-Pass is covered in your maintenance fees, so there is no additional cost to you. Students who have paid tuition for the term are eligible for the U-Pass. You may request the pass from campus cashiers. When using your U-Pass, you'll need to have the U-Pass and your STLCC OneCard.
For more information on STLCC's U-Pass program, email BusinessServices@stlcc.edu or visit the school's website.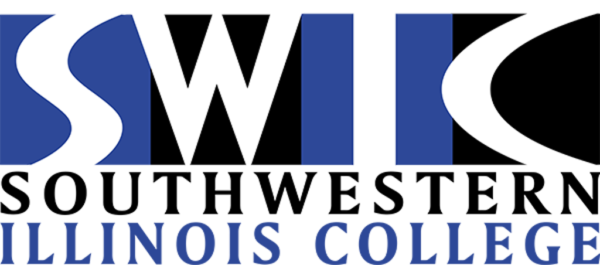 Every semester, students may acquire a Metro U-Pass at no cost. This pass grants the ability to use the MetroLink, St. Clair County Transit District MetroBus, Madison County Transit, and Authority Buses to get to SWIC. The U-Pass can be obtained at the public safety office on the Belleville and Granite City campuses.
For more information on SWIC's U-Pass program visit the school's website.

UMSL students are able to obtain a Metro U-Pass for $25 during the semesters in which they are currently enrolled. UMSL employees (and recognized vendors) are able to purchase a pass for $65 each semester. The U-Pass program provides members of the campus community with unlimited access to Metro services during the fall, spring, and summer semesters. Passes are available in the Cashier's office.
For more information on UMSL's Metro U-Pass program, email cashiers@umsl.edu or visit the school's website.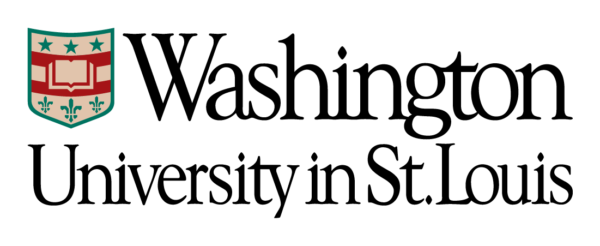 If you are a full-time registered student, a benefits-eligible faculty and staff member, or a full-time employee of basic service contractors, you can register for a U-Pass for free. WashU's Metro U-Pass program provides free, unlimited rides on the St. Louis metropolitan region's public transit system. This includes MetroBuses, MetroLink light-rail system, Call-A-Ride Paratransit service, and Madison County buses.  A current U-Pass and WashU ID are required to ride all Metro St. Louis transit services.
For more information on WashU's U-Pass program, email parktrans@wustl.edu or visit the school's website.
Learn more about Metro Transit's U-Pass Program.
Additional Resources: