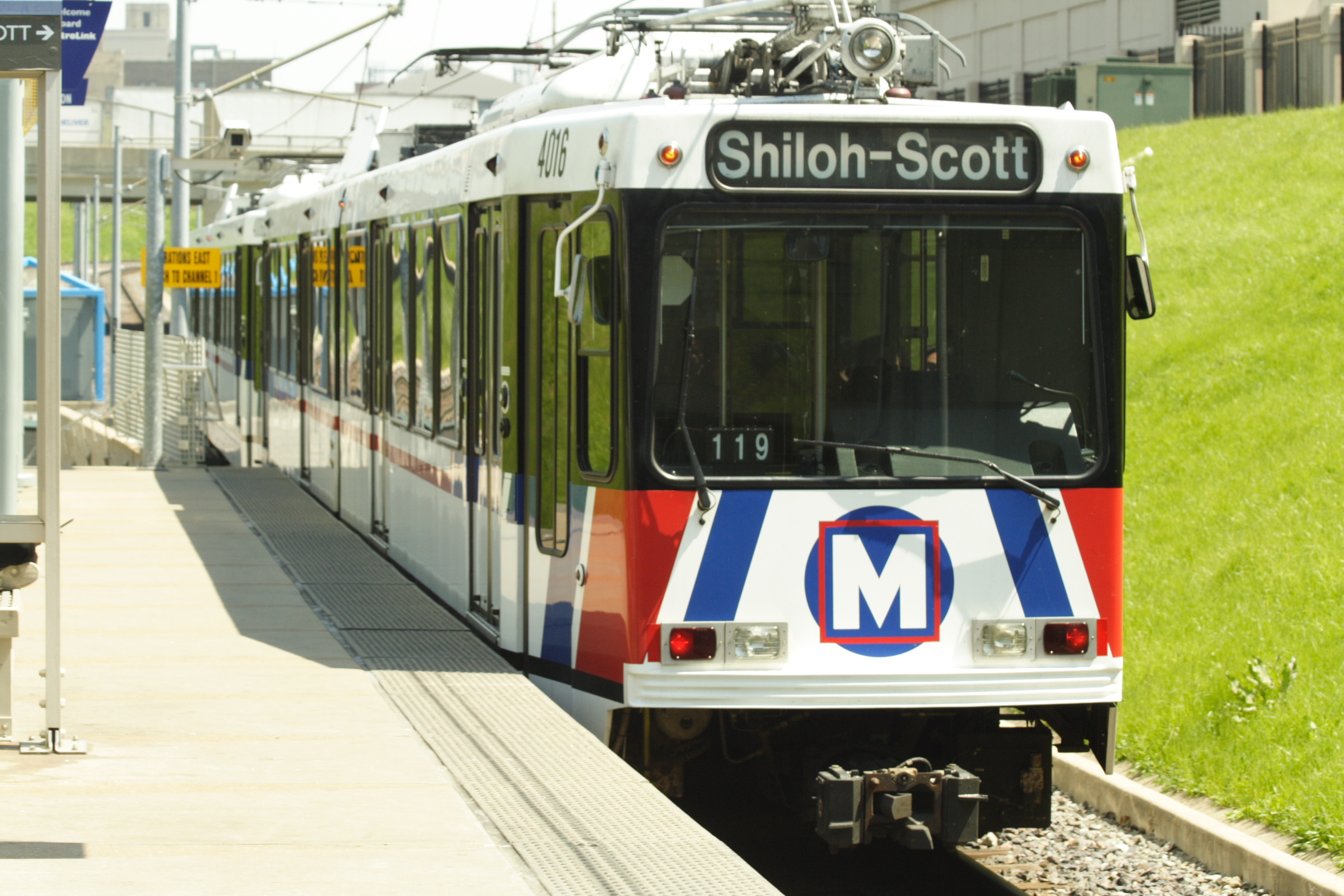 As CMT builds its list of legislative priorities for FY14 and discussions continue on possible statewide funding sources for transportation, one key question continues to rise to the top – what are the transit priorities for the St. Louis region moving forward.  What is the next project that this region wants to see move forward to add to our current transit system?
Rank the Transit Priorities Here!
The East-West Gateway Council of Government's Board of Directors (the locally elected officials from the St. Louis region – MO and IL) voted over the last several years to place a list of projects in their long range plan as 'illustrative' projects – projects that are considered transit priorities for the region yet have no funding source attached to them to bring them to fruition. Projects on the list include the Northside/Southside light rail extension; the Daniel Boone corridor light rail extension; Bus Rapid Transit and the St. Louis Streetcar to name a few.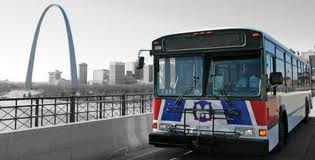 Whereas historically the region had a prioritized list of transit projects  for the region i.e the original light rail extension, the St. Clair County extension. . . , they now just keep have the Illustrative projects list.  This means that if funding becomes available there is no consensus on the part of the EWG Board as to which project from this list would be built first, or thenext project, and so on and so on.
With discussions going on right now for a possible one-cent transportation tax in the state as well as possible other funding mechanisms, we believe that the projects should be prioritized according to the needs of the community and seek your input for identifying those needs.  If funding becomes available, the St. Louis region needs to be on the same page as what is the top priority for public transit, the next priority and let's keep those projects coming until St. Louis has the public transit system it wants and needs.
How Would You Rank The Priorities?  Rank the priorities and help inform CMT's efforts!