What would you like to see at this station in Fairview Heights, Illinois?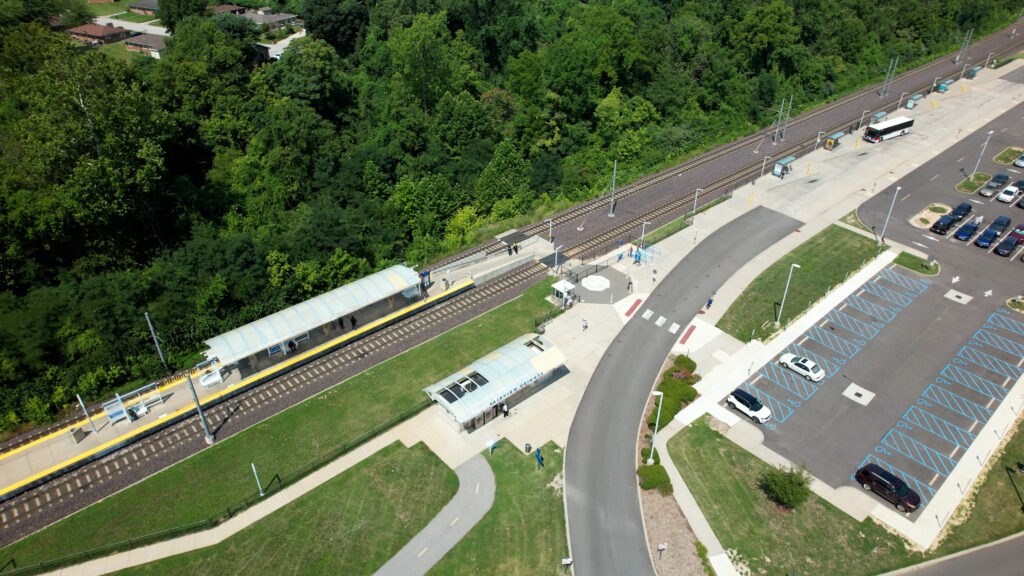 Citizens for Modern Transit is teaming up with the St. Clair County Transit District, AARP in St. Louis and Metro Transit to activate the space around the Fairview Heights MetroLink Station in Fairview Heights, IL – and we need your help!  Transit riders and operators, area residents, elected officials and stakeholders are encourage to provide insight on what they would like to see at the site via an online survey.  Ideas generated will be included as partners work to transform the area between the MetroBus lane and the entrance to MetroLink into a fun, artistic space that encourages active play, cultivates community and increases transit use.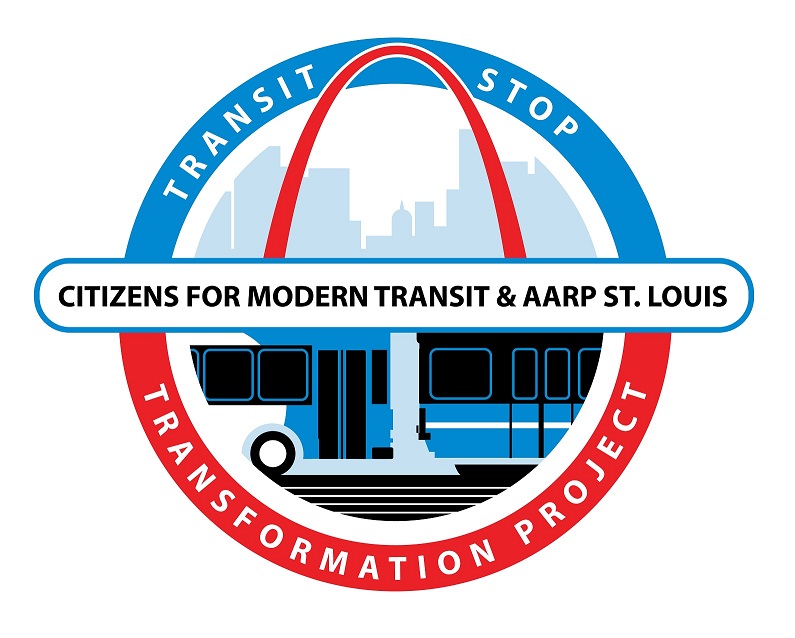 Take the survey today and look for ways to get involved in the coming months.  Information about in-person community engagement events will be shared soon.
For more information about the Transit Stop Transformation Program, please visit: cmt-stl.org/transit-stop-transformation-projects/