The Loop Trolley Company is running emergency preparedness training for operators of the Loop Trolley, and seeks volunteers for the training exercises.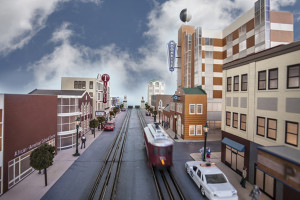 Volunteers are sought for three Loop Trolley emergency preparedness exercises on the following dates:
Saturday, October 21, 2017
Sunday, October 22, 2017
Wednesday, October 25, 2017
Each event starts at 7:45 a.m., and each event will last until around mid-morning. The events will occur on the trolley tracks.
Please contact Sheila Hockel to register or ask questions at srhockel@bistatedev.org or via phone at 314.982.1400 ext. 1645. Event location is provided after registration.
For more information on the Loop Trolley project, visit http://www.looptrolley.com/.