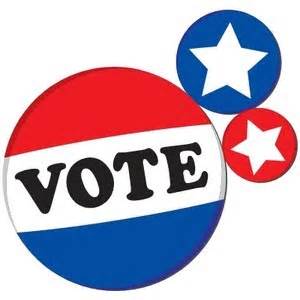 Americans took to the polls on Election Day, and the results are in, transit wins!
On Tuesday, November 8, 2016, billions of dollars in transit ballot initiatives were approved by voters across 22 states. These initiatives affected major cities such as Los Angeles, Seattle,  Indianapolis and Atlanta. Most measures called for increases in gas, sales, income and property taxes to help create, expand and revamp current transit systems.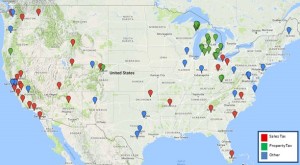 About 69% of all transportation related ballot initiatives passed on Tuesday and with a wide margin of support- on average the measures were approved by 65% of voters. These results mirror what we've seen since 2000, a success rate of about 71% of local transportation initiatives.
2016 has been a successful year for local transit ballot initiatives with a total of 77 initiatives up for vote this year, the highest number on record. This shows a promising trend of people realizing the need for great public transportation in their communities and that they are willing to pay for it through increased taxes.
Some of the major successes from Tuesday include:
●      $120 billion over 40 years in road and transit expansion in Los Angeles County, California with a 1 cent sales tax
●     $54 billion in 25 years to expand light rail and bus systems in the Puget Sound area of Seattle, Washington from a combination of sales, property, and motor vehicle taxes
●     $4 billion in road and transit projects in the Atlanta area from sales tax increases
●     $100 million transportation bond in Maine
●     Improved and expanded bus service in Indianapolis with sales tax increases
●     Additional 20 miles of bus rapid transit and commuter rail lines in Raleigh with a half-cent sales tax
For more information regarding the results of transit measures from November 8, visit the Center for Transportation Excellence's website: http://www.cfte.org/pages/2016_election_results