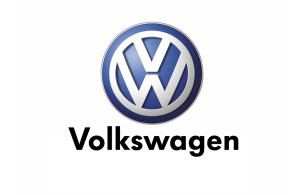 The Missouri Department of Natural Resources finalized Missouri's VW Beneficiary Mitigation Plan in August 2018. The department developed the 10-year plan to reduce nitrogen oxides (NOx) from mobile sources after a nine month public engagement process to solicit input from interested stakeholders across the state. The plan outlines Missouri's vision and goals for spending $41 million from the Volkswagen Trust.
The following allocation items will be of interest to Transit providers and stakeholders:
Transit and Shuttle Buses – Transit and shuttle buses with 2009 and older engines can be replaced with a new bus or engine  –  $4 Million allocation
Electric Vehicle Charging Stations – Electric vehicle charging stations can be built to for light-duty vehicles near highways, workplaces, or multi-unit residences. – $6 Million allocation
MoDNR plans to award $6.25 million from July 2018 through June 2019 through the VW Mitigation Plan. This plan includes spending on school buses, government trucks and transit and shuttle buses.   The department plans to begin accepting applications for financially disadvantaged school districts, government trucks, and transit/shuttle buses under the Volkswagen Trust in September or October.  They will continue to work toward awarding the rest of the $41 million by the end of the 10-year plan by October 2027.
The department is accepting school bus applications through Sept. 14, 2018.  For more information: https://dnr.mo.gov/env/apcp/vw/index.html