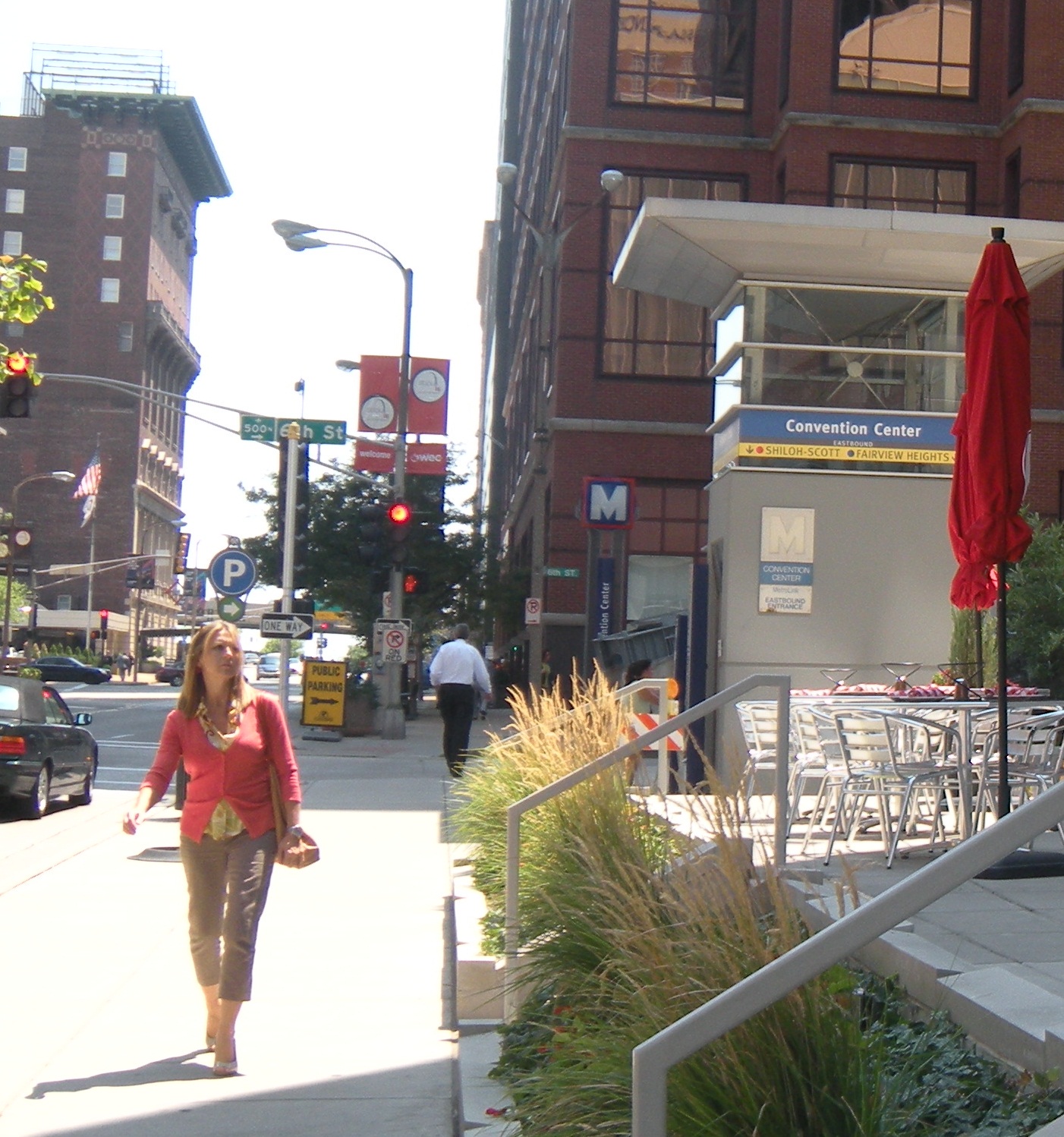 Earlier this week, CMT posed a question to the public on our website: What would you like to see around MetroLink in the St. Louis and surrounding Illinois region?  Answer options included: retail, residential, recreation,office space, vegetation, hospitality, healthcare and an opportunity to provide options of your own.
Overwhelmingly, the majority of poll respondents noted retail as desirable around MetroLink, such as grocery stores, pharmacies, or shopping areas.  This was followed closely by residential and hospitality (bars, restaurants) offerings.  About 50% of responses indicated wanting to see opportunities for recreation, such as playgrounds.  Of the remaining choices, office space and vegetation/trees gained the vote of about 40% of people.  And finally, healthcare and other options each garnered about 33% positive feedback.
We also asked those taking the survey to provide comments if they so desired and the following were some ideas submitted: "entertainment venues such as movie theaters, bowling alleys, skating rinks," "police officers/security," "bike rental/borrowing stations," and "restrooms."
Thank you to all who took the time to contribute to our continuing effort to move transit and transit-oriented development forward in the St. Louis and surrounding Illinois region!  We look forward to using these responses in our ongoing work to educate the public and bring what the region wants and needs to reality.