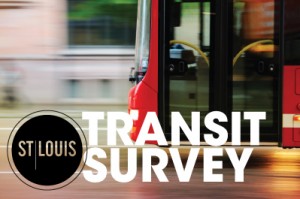 Didn't get that ipad that you wanted for Christmas? This might be your chance!
Citizens for Modern Transit is extending the deadline for their St Louis Transit Survey to learn more about the way St Louisians move around the city. Whether you walk, drive, or take the bus, we want to hear from you. Survey participants are automatically entered into a drawing to win a free ipad mini. To take the survey and be entered into the drawing, visit:
The survey is open through January 31st.  Let your voice be heard.