Join us for the 2019 Ten Toe Express® kickoff walk exploring St. Louis history at the St. Louis Arch!  Ten Toe Express® walkers will be treated to a guided tour of the newly remodeled Gateway Arch Museum with an emphasis on St. Louis History.  The Museum at the Gateway Arch covers 201 years of history about the westward expansion of the United States with an emphasis on St. Louis' paramount role in that era.  Learn St. Louis' history from its founding in 1764 to the completion of the Gateway Arch in 1965 on a guided tour with Tom Nagel, Gateway Arch Park Foundation Communications Manager.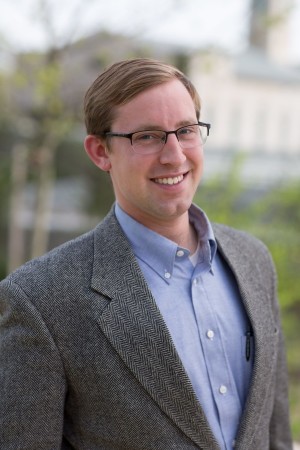 The Ten Toe Express® program is made possible through a partnership with AARP St. Louis.
When: April 3, 201
Where to meet CMT:  Shrewsbury MetroLink Station
Time: 9:15 am
Length of Walk: 1 to 2 miles
Special Guest Walk Leaders:  Gateway Arch Park Foundation's Tom Nagel
Walk Capacity: 30 people
This walk has limited capacity.