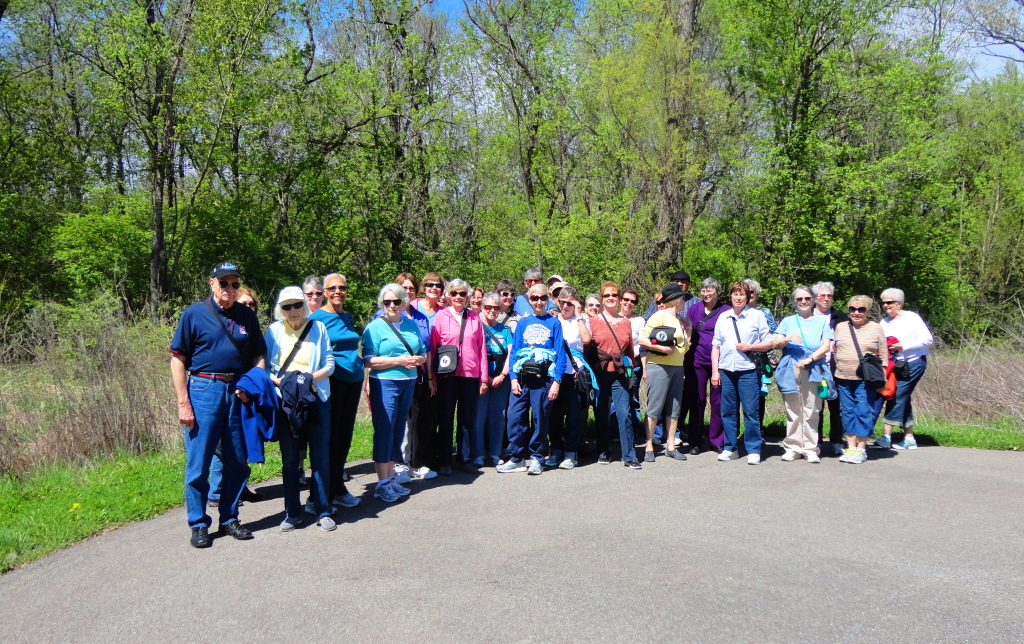 CMT  recently announced its special walks for Fall 2015 Ten Toe Express Session.   Below is a sneak peek at some of the exciting destinations using transit, trails and your own ten toes to get around.
September 1 – Exploring Transit & Trails: Fall 2015 Kick Off Walk Meet at Shrewsbury Metrolink Station.
The River des Peres Greenway is a developing recreation and transportation corridor that will stretch from Forest Park to the Mississippi River. The greenway currently connects seven parks, three business districts and six neighborhoods with the Shrewsbury MetroLink station. The Ten Toes walking tour will highlight the important connections between transportation, recreation and stormwater management. Along the tour, we will see native landscaping on the greenway, rain gardens, a "living wall", shopping and dining destinations and a park with a bicycle education area.  Guest walk leaders from Great Rivers Greenway.
September 24: Bath House to Book House  Meet at Shrewsbury Metrolink Station. Group will take the train to Maplewood Metrolink Station.
The Maplewood Public Library, founded in 1935, was relocated to the WPA-built Maplewood public pool house in 2007. Recognized by St. Louis County Historic Buildings Commission for Excellence in Adaptive Reuse, the library combines modern function with historic appeal.  Bond Architects' principal-in-charge of the project, Sue Pruchnicki, FAIA, will share the story of this remarkable transformation. Walk co-Sponsored by AIA St. Louis.
October 7: Tour of Kemper Art Museum Special Exhibit, "World War I: War of Images, Images of War"  Meet at Shrewsbury Metrolink Station. Take train to Skinker Metrolink Station.
World War I was a war of culture waged by European nations to determine who would lead Europe into the twentieth century and guide civilization in the face of modernity. It was also the first war to be fought and represented by modern artists. World War I: War of Images, Images of War presents a unique investigation of the art and visual culture of the First World War by examining both the distinctive ways in which combatant nations utilized visual propaganda against their enemies and how individual artists developed their own visual language to convey and cope with the gruesome horrors they witnessed. The exhibition includes over 150 objects in a range of media, including satirical illustrated journals, print portfolios, postcards, photographs, paintings, firsthand accounts such as a war diary, and "trench art" made by soldiers. The tour will include both the WWI exhibition and a few highlights from the Kemper's Permanent Collection. The tour will end at 11, and there are several good lunch places nearby if participants want to plan to lunch together.
Registration for the Fall Ten Toe Express will kick-off in August. These tours will have limited spots available, please reserve your spots early if interested.