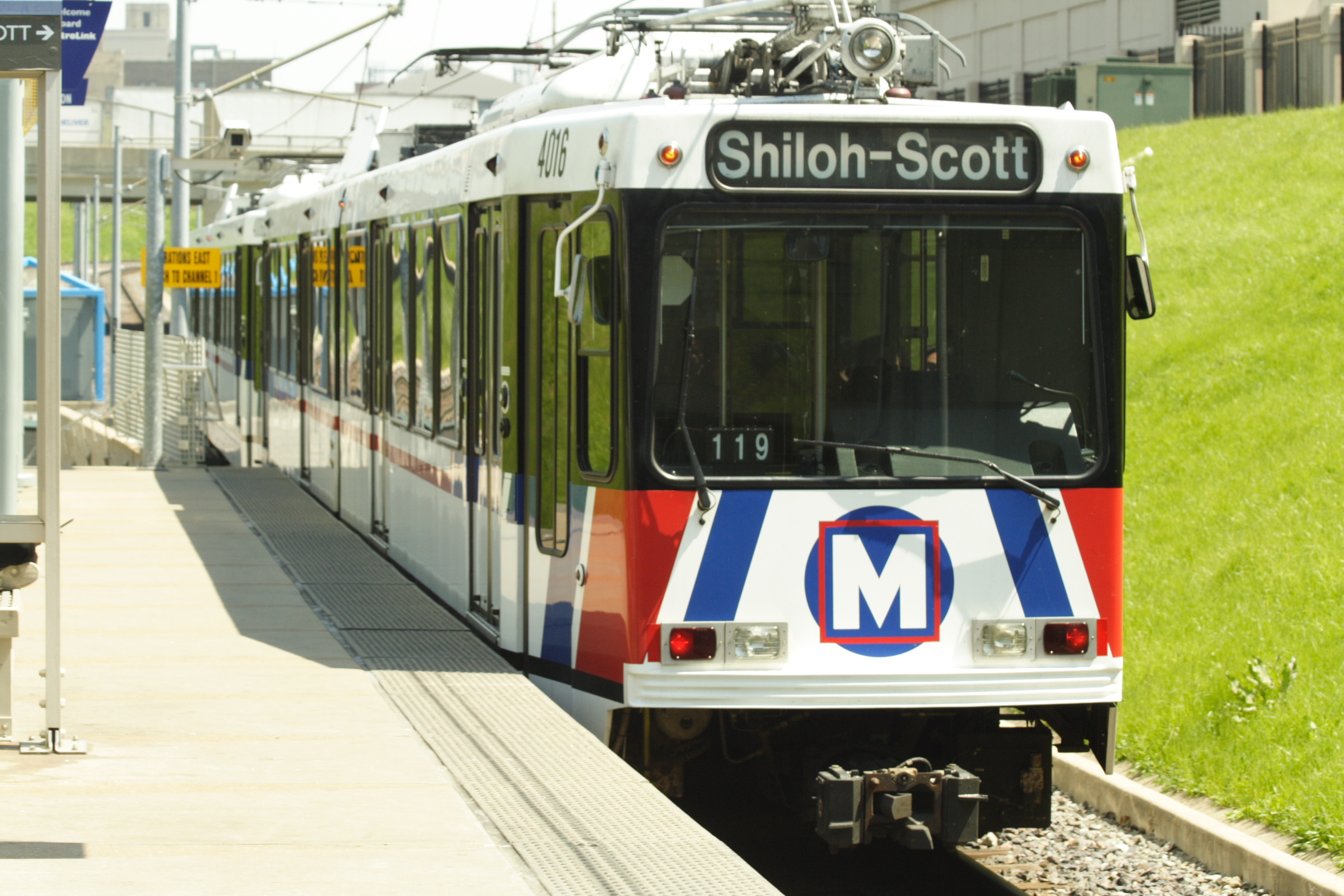 FROM Association for Commuter Transportation: 
President Obama and House Ways & Means Chairman Dave Camp (R-MI) each released a proposal for how to stabilize the U.S. Highway Trust Fund. Without Congressional action, the Highway Trust Fund will become insolvent sometime this summer. The Moving Ahead for Progress in the 21st Century Act (MAP-21) expires at the end of the fiscal year and the non-partisan Congressional Budget Office suggests that Congress needs to find $100 billion to reauthorize MAP-21 for six years. Simply extending MAP-21 one year would cost $19 billion.
President Obama announced that included in his FY 2015 budget will be a provision that would use savings from corporate tax reform as a way to pay for a $301 billion transportation bill for the next four years. The President's proposal includes a number of policy provisions and if approved, would drastically increase transportation spending during the next four years.
Separately, Camp released a tax reform proposal that would also use funding from tax reform to shift $126.1 billion to the Highway Trust Fund, keeping it solvent through 2022. Funding isn't the only thing these two proposals have in common, however: They are both considered dead on arrival.
However, this year or next, Congress may decide to peel out corporate tax reform from broader reform legislation as a way of beginning the tax reform process and paying for a transportation bill.