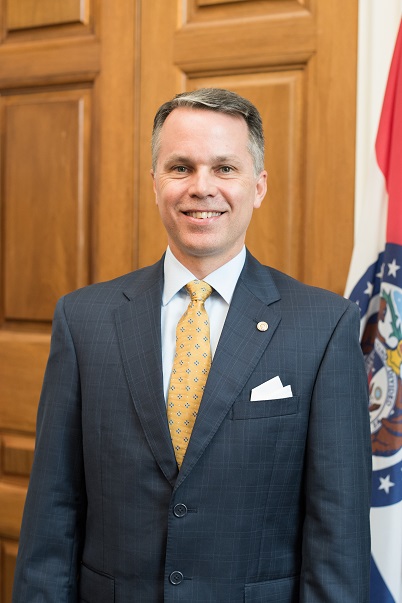 Patrick K. McKenna has been named the new director of the Missouri Department of Transportation by the Missouri Highways and Transportation Commission. The announcement was made today at a press conference following the commission's monthly meeting.
In his role as deputy commissioner, McKenna served as the chief financial, operating and legislative officer for the organization.  He has also worked in leadership positions in the public, private and non-profit sectors.  Mr. McKenna also worked for several years as the sole proprietor of a real estate holdings company.
McKenna will replace Interim Director Roberta Broeker, who will return to her previous position as MoDOT's chief financial officer.