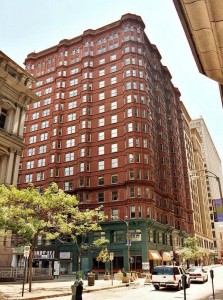 Downtown St. Louis is one of the best transit served neighborhoods of the region and we are excited to celebrate the new developments our transit system supports.
In addition to the $380 million redevelopment of the Gateway Arch, most closely served by the Arch-Laclede's Landing station, there are several other big developments to mention.
The first is the redevelopment of the Arcade Building at 800 Olive Street, most closely served by the 8th & Pine MetroLink Station.  The $100 million Arcade Building rehab, originally built in 1918, will provide 200 artist lofts and 80 apartments once complete.
The Chemical Building is another long-vacant historic building being rehabilitated downtown.  The building, located at 777 Olive Street was originally built in 1896.  When it's renovation is complete, it will be a mixed-use property with 120 apartments and 8,000 square feet of first floor retail.  This rehab will cost $34 million and is also closely served by the 8th & Pine MetroLink station.
These rehabs, in addition to the Tower at OPOP (formerly Roberts Tower), a $22 million development located at 411 N. Eighth St. (most closely served by the Convention Center MetroLink station and providing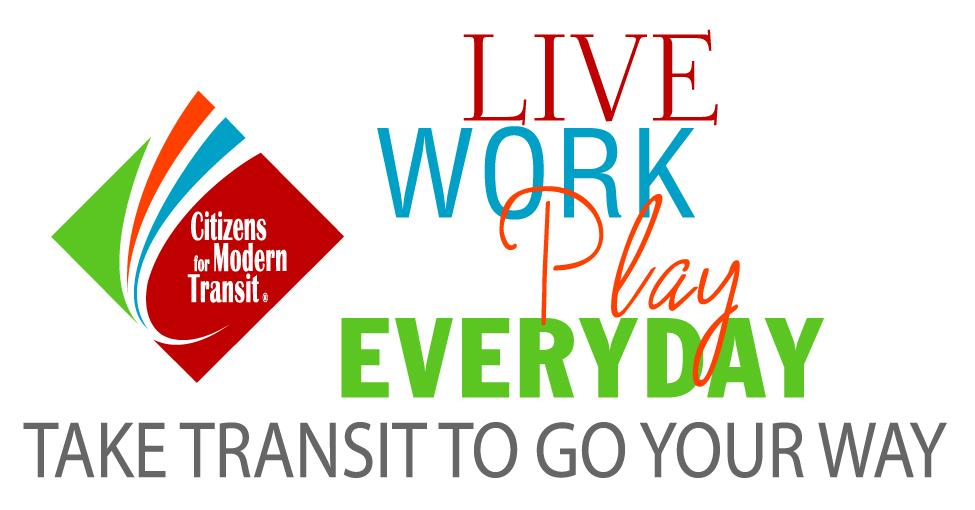 another 128 apartments), will give the people moving to the 528 new residences the ability to live a car optional life in St. Louis.
It's exciting to see St. Louis moving in the right direction and making it possible to live, work, and play on transit everyday.