November 14, 2013
Dear CMT members and friends: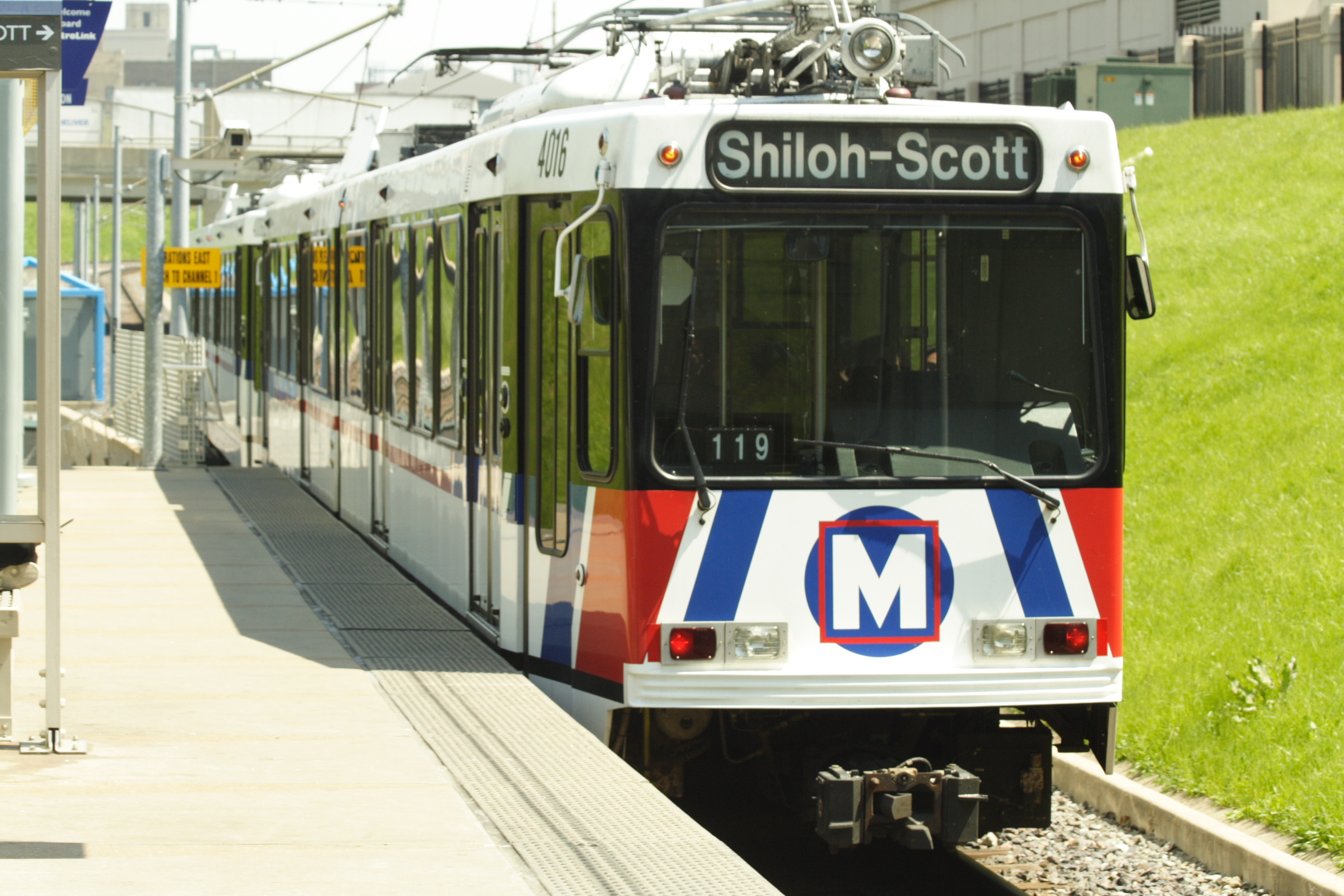 Citizens for Modern Transit is thrilled to have received word about exciting opportunities ahead for our region related to public transit. And, we need your help!
Thanks to two, competitively-awarded Federal grants, Citizens for Modern Transit is set to receive $1.25 million to help further community support for public transit. These dollars will enable us to continue to educate the public about the benefits of transit, help support the building of livable communities and roll out an introductory Try & Ride program to attract new riders to the system. For the first time, funding is also being used to conduct a feasibility study for a potential new MetroLink station in the Central Corridor by the CORTEX development in the midtown area of St. Louis.
This presents a tremendous opportunity for Citizens for Modern Transit and the region, but in order to tap these Federal dollars, a local match of 20 percent or $250,000 is needed.
If you donate at the $250 level or above, your business or selected non-profit organization will receive a complimentary customized digital advertising campaign on FM NewsTalk 97.1's website AND a $50 Pasta House Restaurants gift certificate.  Once you make your qualifying contribution, you will be contacted by a member of the 97.1 staff to set-up your advertising program which includes the creation of an eye catching display ad.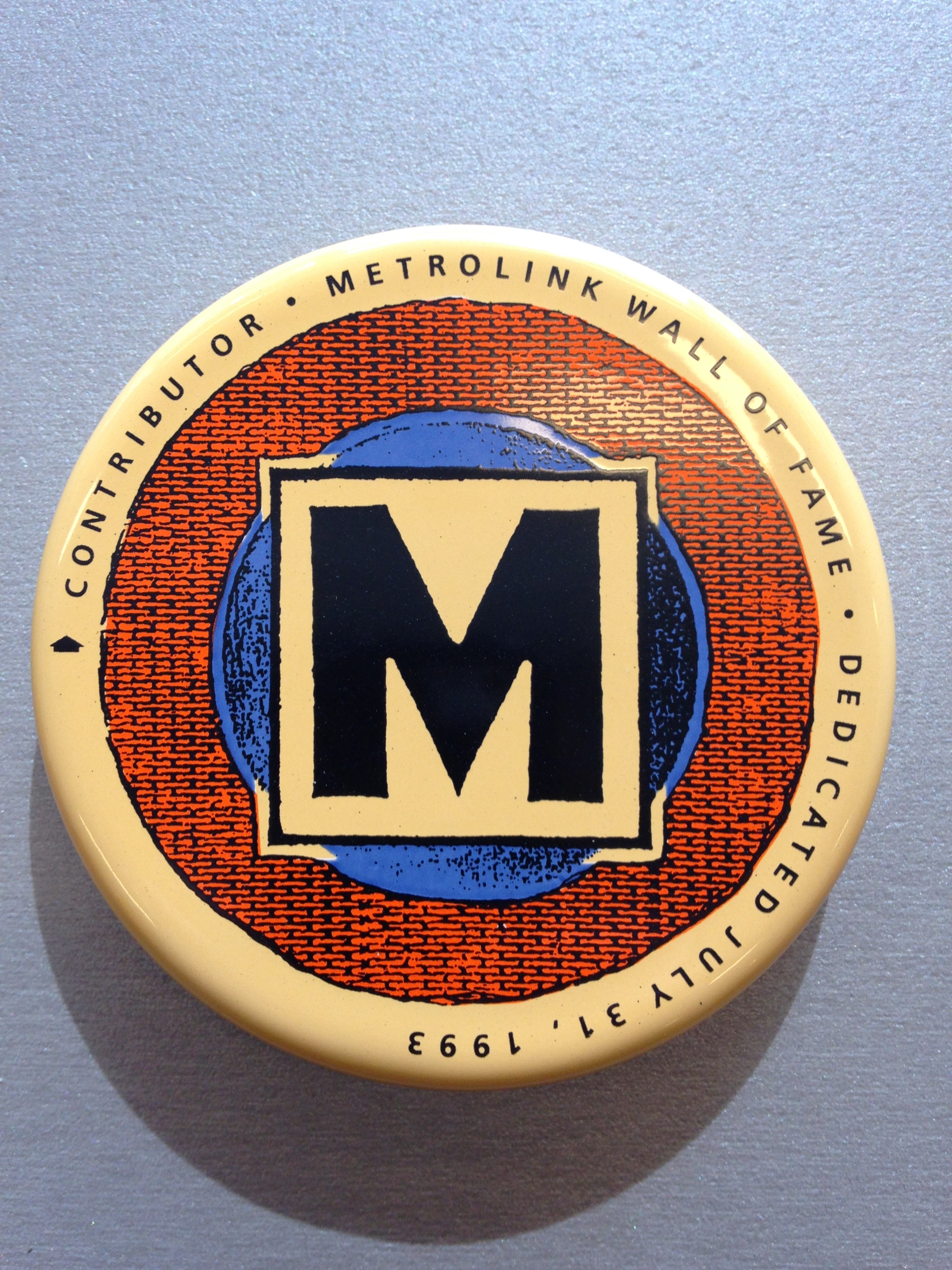 If you donate at the $100 level or above, we hope you will accept a small gift of thanks, a historic commemorative token from MetroLink's opening day in 1993.
All donations, large and small, will go a long way towards us meeting our goal.  Thank you for your time and thoughtful consideration in becoming a partner to help increase mobility, stimulate economic development and build sustainable communities on both sides of the river through transit.  I look forward to working with you to move transit forward in this region to benefit us all. You can make your gift here at https://cmt-stl.org/donation/ or by check. All gifts to CMT are tax deductible.
Sincerely,
Kimberly M. Cella
CMT Executive Director