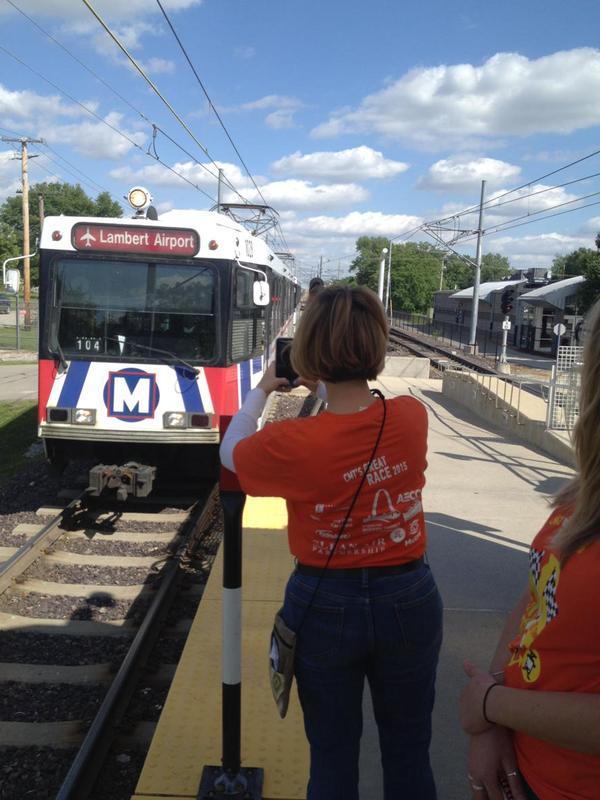 The Missouri Department of Transportation released its appropriations request for Fiscal Year 2017.  The $2.69 billion budget includes 6 percent or $149 million for multi-modal including public transit. The State Transit Program is increasing to $4.2 million; $3 million from General Revenue and $1.2 million from the State Transportation Fund. These funds will be passed on to the more than 30 public transit providers in Missouri.
In 2002, the appropriation for transit was $8.1 million.  In 2016, the appropriation was little more than $500,000.
"The increase in MoDOT's appropriation request for public transit is great to see,  however, there needs to be a defined state revenue stream for transit capital and operations moving forward.  Public transit funding in Missouri is an issue across the state, both in the urban and rural areas.  The current appropriations requested are only available to help defray the operating costs for these systems. The CMT Transit Funding Study identified one of the key holes in funding any transit project in Missouri is the lack of state funding support for transit – both capital and operating. We need to find a dedicated funding source for transit in Missouri that provides the opportunity for capital expansion and continued operations," said Kim Cella, CMT Executive Director.
MoDOT is requesting $11.4 million for the state match for Amtrak which includes an increase of $1.8 million of General Revenue.  The increase requested covers the shortfall between the anticipated operating expenses for fiscal year 2017 and the core appropriation as well as the amount of arrears.