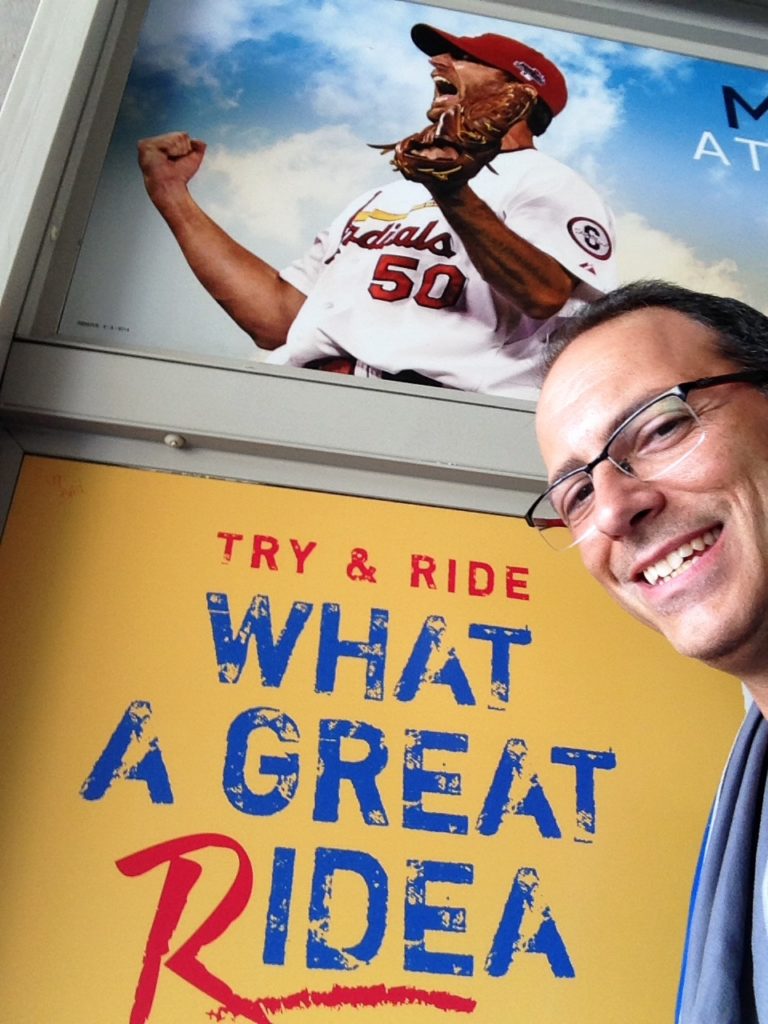 We've been asking Try & Ride participants to tell us about their experiences and their feedback is incredible.  Today we want to highlight their answers to the question:
What would you like to tell people about using transit that you did not know before trying it for your work commute?
You'll notice that the majority of folks had positive experiences, but there were a couple of experiences that show room for improvement on the system.
In the meantime, enjoy!  Overall, transit is proving to be a good option for most thus far – 76 percent indicate they are definitely going to stick with transit after the two month commitment for the program and 21 percent are maybe's!
Open-Ended Response
bring headphones
it saves on gas and parking
Sober driving
It is often very reliable
That it is not as crowded as people may think, also if you work downtown it is the most stress free way to get there.
Try it, you will be surprised at how easy it is!
Sometimes a little extra time for commuting is worth the lack of stress from driving. Also, transit doesn't run nearly as often as it should to be flexible (40-60 minutes between pick-ups) so if you miss your bus, your toast.
yup
It is a great way to do two things at once. It is more convenient that you think.
The train is almost always on time, so there are no traffic issues to deal with during the commute. I am sitting at my desk at almost the exact same time every day!
Give it a try… its worth it!!!
Get there early
Convenient
It is convenient and cheaper than gas
Its not convenient and I wouldn't recommend it
It is a great way to decompress after/before work!
You can have a quiet experience or a social experience, if you prefer. People are friendly.
Nothing, thanks.
Hope for a time that proper changes will be made and that it becomes a better way to commute for all, not just a necessity for mostly the poor.
It's very cozy on the train
It is wonderful to get out and get on the bus
It provides a quick, convenient, relaxing way to get to work.
The buses are clean and it is safe.
That transit is not full of dangerous bums. Most of the people are "just like you."
Metrolink is on time
Relaxing
That it is not as safe as I thought and expected it to be.
It is very convenient, easy to ride, bus drivers are very responsive. It is safe as well & you save lot of money as well. you also don't need to worry about parking
It's better than you think as far as safety, but still not good for tourists or moms
To any listening ear, I would say that they will save money, but only if they by a monthly pass. But I would be hopelessly naive not to strongly state that in certain areas and at night, taking public transportation can be dangerous. I had one security guard at the DelMar station tell me to be extremely careful while waiting for a train. Telling indeed…
Its easy
Once you try it out (which is intimidating and a little challenging since the ins and outs of riding the bus are not always clear) it is actually very easy and relaxing. Great way to see more of your community that you miss when driving.
It's easier than you may think.