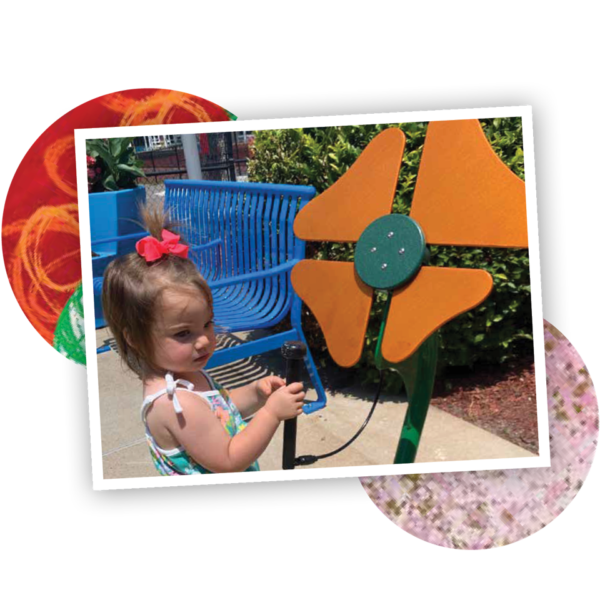 As the region's transit advocacy organization, Citizens for Modern Transit (CMT) works to champion, challenge and encourage the advancement of public transit access to help better connect communities, promote equity, improve safety and drive economic growth. Its vision, tenacity and extraordinary leadership continues to play a fundamental role in maintaining a safe, integrated and affordable transportation system for the St. Louis region. To keep our momentum going, we rely on the generosity of supporters like you and are asking you to consider making a year-end contribution to help further CMT's efforts.
This year, the organization celebrated the historic transit investment made by the State of Missouri; placed renewed focus on raising awareness about transit expansion, microtransit service availability and first-last mile solutions; and worked to build back ridership. Another key highlight was its continued success with "Transit Stop Transformation" projects.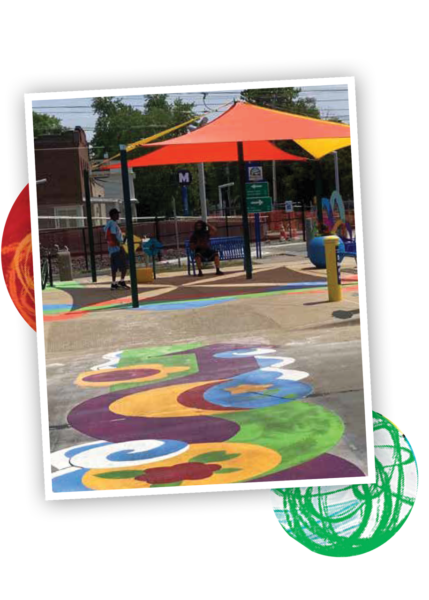 CMT launched its "Transit Stop Transformation" projects with AARP in St. Louis and other partners three years ago. Since then, the region has witnessed the transformation of the Maplewood MetroBus Stop, the Emerson Park Transit Center in East St. Louis, the Belleville Transit Center and, most recently, the North Hanley Transit Center. Each converted concrete areas into interactive, playful and engaging space, boasting vibrant-colored, localized themes and a wide range of amenities that are specific to each site. These include custom bike racks, shade structures, benches, planters, artwork, music, ground murals, window designs and more. These developments are helping to improve safety and security, build ridership and promote activity around transit.
Heading into 2023, we will be working to increase community collaboration and support for transit at the regional and state levels, rebuild ridership numbers and help address supply chain issues and labor shortages. Your support is appreciated.
Please consider making a year-end, tax deductible gift today by mail or online. Your donation will go a long way towards furthering our efforts and make a lasting impact on public transit.
Click here to contribute online.
Thank you!

Kimberly M. Cella
Executive Director