CMT is happy to welcome two new members to the CMT team. Meredith Muehler and Sara Feagans, both natives to the St. Louis region, join CMT this fall.
---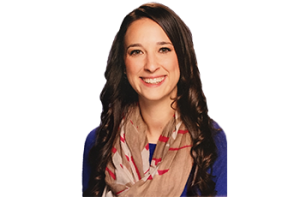 Meredith Muehler joined CMT in August as Program Assistant. Muehler comes to CMT from teaching fourth grade in the Lindbergh School District. While she admits that she loved teaching her students, she left her career in elementary education with a desire to "get involved with the community in a different way." Meredith explains that "Working for Citizens for Modern Transit, I am able to see a whole other world of giving back and making transit available to a wider range of people."  As a native from the St. Louis region, Muehler says that she is "excited to learn more about our city and the people in it."
Muehler graduated from the University of Missouri- St. Louis in 2012 with a Bachelor's Degree in Elementary Education.
When she's not working, she loves spending time with her family, her husband DJ, and their two dogs. She also enjoys playing on her kickball team, traveling, and reading.
---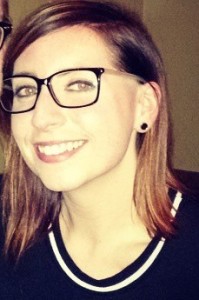 Sara Feagans joins CMT this week as an intern focused on community engagement and food access in relation to transit. Feagans graduated from Saint Louis University in 2015 with a Master's degree in social work with a focus on community development. Her areas of interest within community development include community engagement, food access, youth employment, transit, neighborhood revitalization and creating healthy communities.
"I'm looking forward to working with CMT to learn more about transit in the St. Louis region and its role in creating better communities," Sara comments.
Also a native to the St. Louis region, she enjoys exploring the many neighborhoods of St. Louis, spending time outdoors and, in her own words, "attempting to learn how to cook."