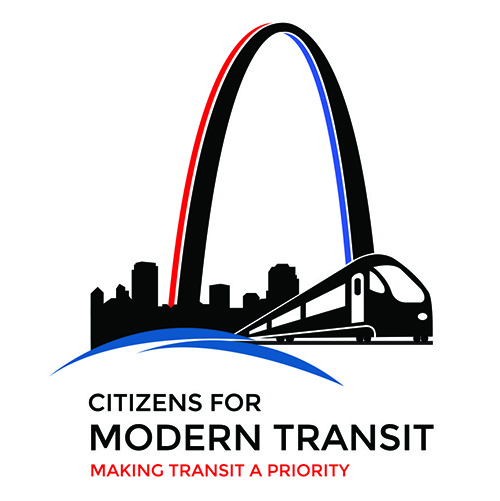 CMT ADMINISTRATIVE ASSISTANT
Part-Time Position
Citizens for Modern Transit is seeking a talented individual to serve as the Administrative Assistant for the organization. CMT, a 1000+ member 501(c)3 organization with a 26-member volunteer board, leads the St. Louis region's education and advocacy efforts for a robust and expanding transit system, especially light rail, with the goal of building livable, sustainable communities. The organization also is concerned with passenger rail and pedestrian issues.
The candidate will provide administrative and office support activities. Duties include fielding telephone calls, receiving and directing visitors, word processing, creating spreadsheets and presentations, and filing. Other duties will include communications with CMT members, membership database work, and event staffing. Extensive software skills are required, as well as Internet research abilities and strong communication skills.
CMT is seeking a candidate for 3 days per week. Hourly rate is $15.  CMT is an equal opportunity employer. Resumes due by August 14, 2015.