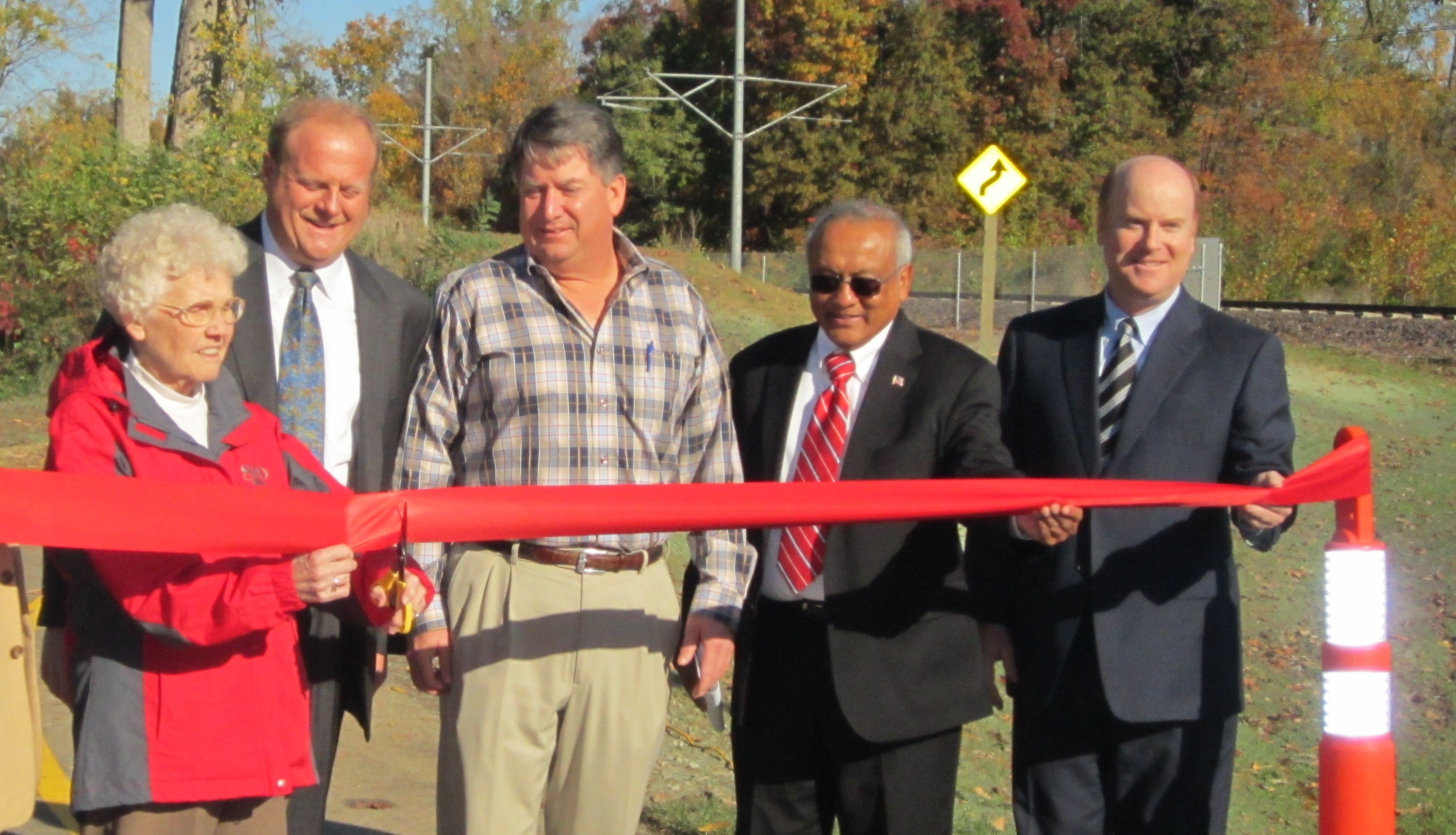 Citizens for Modern Transit honored an individual and an organization committed to moving transit forward in the St. Louis region at its  29th Annual Meeting on September 13 in Downtown St. Louis.  CMT awarded Delores Lysakowski, chair of the St. Clair County Transit District, the 2013 Service Award.
Lysakowski has been with the district since the early 1980's. Her commitment to transit in Southern Illinois has gone above and beyond the call of duty. She ensures that the transit services on the Illinois side are funded, maintained and arrive on time for thousands of commuters and residents. "Delores does this job and more on a volunteer basis.  She has been a huge supporter of CMT in helping us to move transit forward in the region.  Delores, there is no one better to receive the 2013 Citizens for Modern transit SERVICE AWARD – thank you for all you have done for transit and thank you for your continued work in Southern Illinois," said Don C. Musick, III, chair of the CMT Board of Directors.
St. Clair County Board Chair mark Kern could not join CMT at the event, but he passed on his congratulations – "Congratulations Delores on this well deserved recognition!  St. Clair County is grateful for the countless hours you have donated to ensure that the residents of St. Clair County have access to the highest quality public transportation. Thank you for all your hard work and dedication."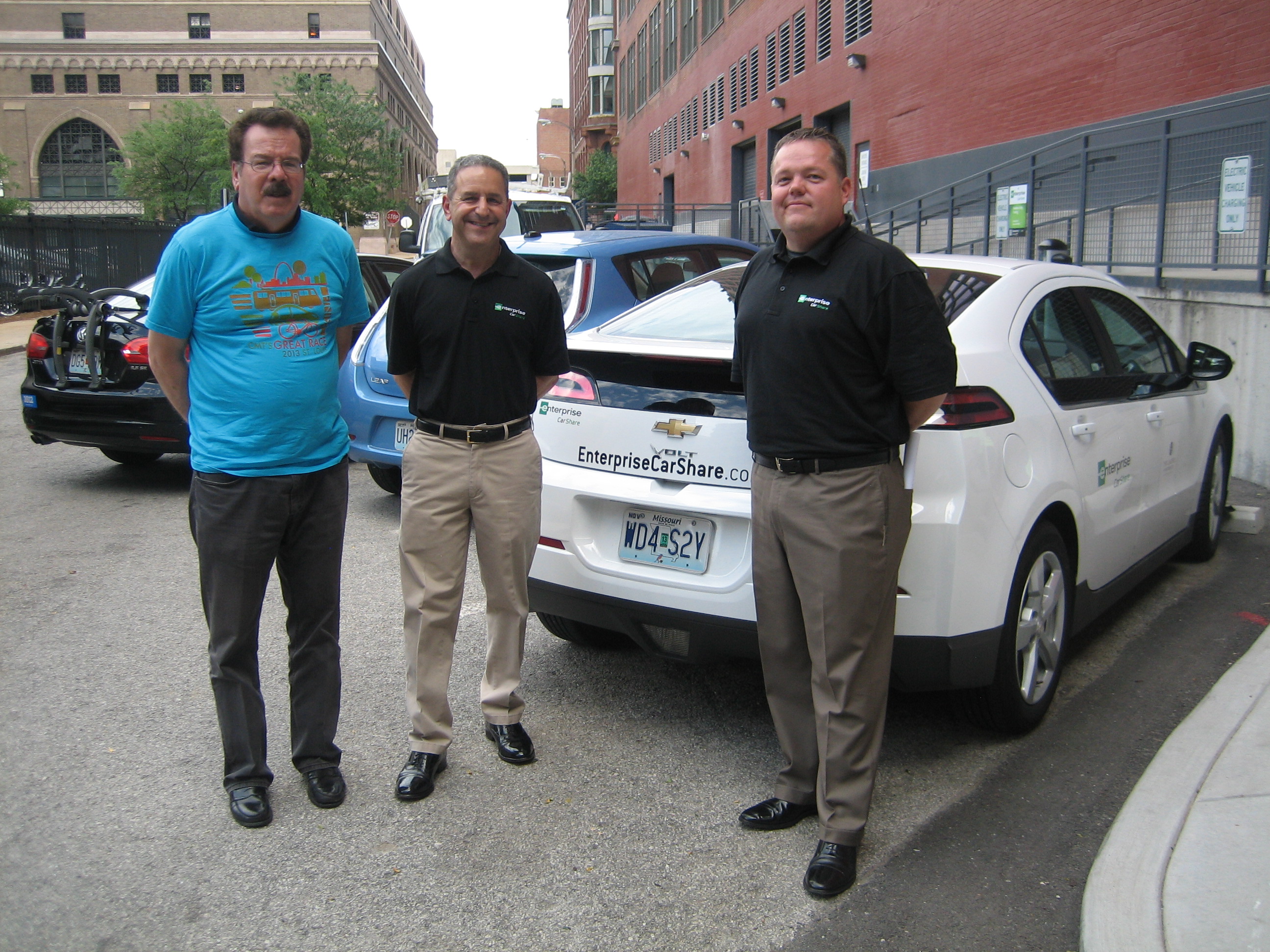 Enterprise Rent-A-Car was presented the 2013 New Initiatives Award.  The award was accepted by Tony Moise, Vice-President and Manager of Enterprise Rent-A-Car.
Musick also thanked the Ten Toe Walk Leaders and MetroLink Monitors for their assistance, time and dedication to making the CMT programs a success.
"This year through a new partnership with Enterprise Rent-A-Car we have been able to expand our Guaranteed Ride Home Program for transit, bicycle and pedestrian commuters to include the option of a rental car in case of personal emergencies. This in turn has garnered hundreds of new registratants in the CMT program. In addition, Enterprise Carshare is moving carsharing to the next level with additional cars at Washington University, in Downtown St. Louis and at employer sites.  It is refreshing to see a private "car" company embracing multi-modal transportation in ST. Louis," said Musick.   "Thank you Enterprise for thinking 'outside  the car' and supporting multi-modal transportation in St. Louis."