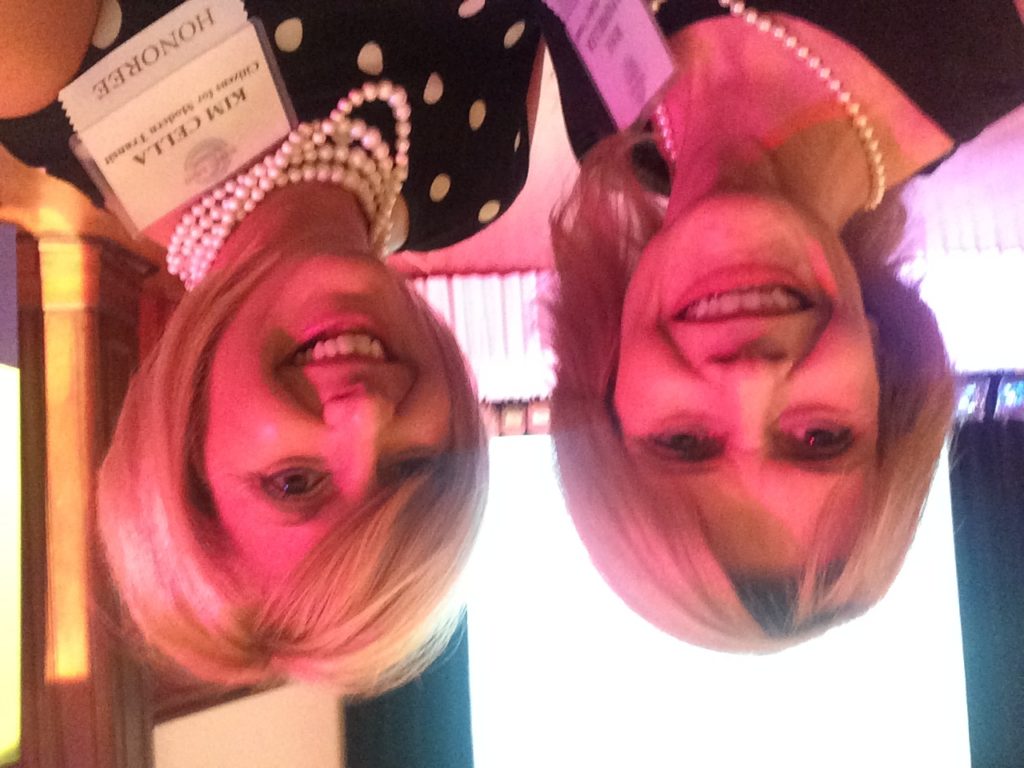 On May 7, 2015, FOCUS St. Louis honored 20 organizations, individuals, and initiatives that are making a difference in St. Louis at the 18th annual What's Right with the Region! awards celebration. The honorees were nominated by the public and selected by a panel of community judges for their impact and service to the community. Citizens for Modern Transit was one of those 20 honorees under the Demonstrating Innovative Solutions category.
"Citizens for Modern Transit strives to think outside the box when it comes to identifying programs to increase ridership on the system and demonstrate the value of transit has on the region whether individuals utilize the system or not. We are therefore both thrilled and honored to be a 2015 recipient of a What's Right for the Region award for our efforts associated with the launch of the new Try & Ride Program.  The program is designed to help area residents overcome some of the perceived hurdles associated with using public transit for the workday commute. It helps users navigate the local system, and ultimately enables them to experience firsthand all that these extremely viable modes have to offer. This effort has helped to introduce more than 2,100 new riders since its inception in the summer of 2014,"  said Kim Cella, executive director of CMT.
"This award validates CMT's programs are making a difference in the region, and a well-utilized, expanded public transit system is what is right for the region," Cella added.
For a full list of honorees click here.
CMT, represented by CMT Board Chair Rose Windmiller and CMT Executive Director Kim Cella, was honored at the awards celebration held at the Sheldon Concert Hall.