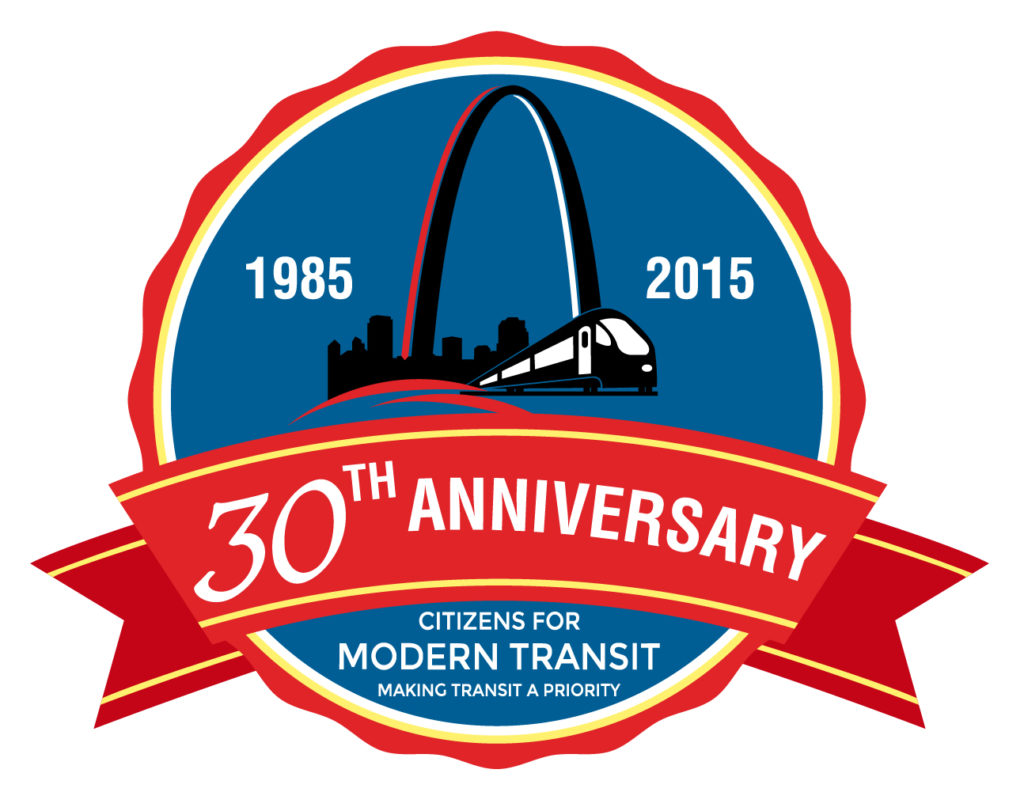 It is hard to believe it has been more than 20 years since the introduction of light rail in this region and 30 years since the start of CMT in St. Louis.  Can you imagine St. Louis today without MetroLink and the connecting transit system? It has become such an important part of our transportation network. MetroLink  and the connecting MetroBus system offer quick and easy access in our community, whether that's downtown, Clayton, Lambert Airport or Illinois.
Every $1 invested in public transportation yields approximately $4 in economic returns. In addition, every $10 million in capital investment in public transportation yields $30 million in increased business sales; every $10 million in operating investment yields $32 million in increased business sales; and from 2006-2011, residential property values performed 42 percent better on average in locations near public transportation with high-frequency service.
Since its inception, CMT's mission was to bring light rail to the region. Thirty years later, we are proud of what MetroLink has done for St. Louis. It has tied the City and the County together and made our major business centers more accessible. It is a terrific transportation option for our residents, business persons and visitors. MetroLink is a symbol of what we can achieve as a community when we work together. Our commitment to MetroLink and our public transit system is a commitment to our own community. It's the kind of investment that will pay us back for years to come. CMT is looking forward to the next 30 years and a future with more MetroLink, more transit options and more riders than we have today.
CMT began in 1985 with the sole mission of bringing light rail to St. Louis.  A small group of business people, elected officials and interested citizens, who collectively understood the positive impact transit could have on our region, banded together to form Citizens for Modern Transit. Through the organization's hard work, coupled with the ability to creatively secure local matches for federal funding, the MetroLink line opened in 1993 to record ridership. Since that time, Metro and the St. Clair County Transit District have taken the system to new levels of success including two additional expansions to IL and the Cross County alignment, record ridership, internationally recognized maintenance program, and St. Louisans wanting more MetroLink!
 This 30 years of success was only possible through the CMT membership, Board of Directors, volunteers, St. Louis business community and our stakeholders – truly a grassroots, community based effort. Check out the faces of CMT's Transit Advocacy over the last 30 years on our 30th Anniversary video.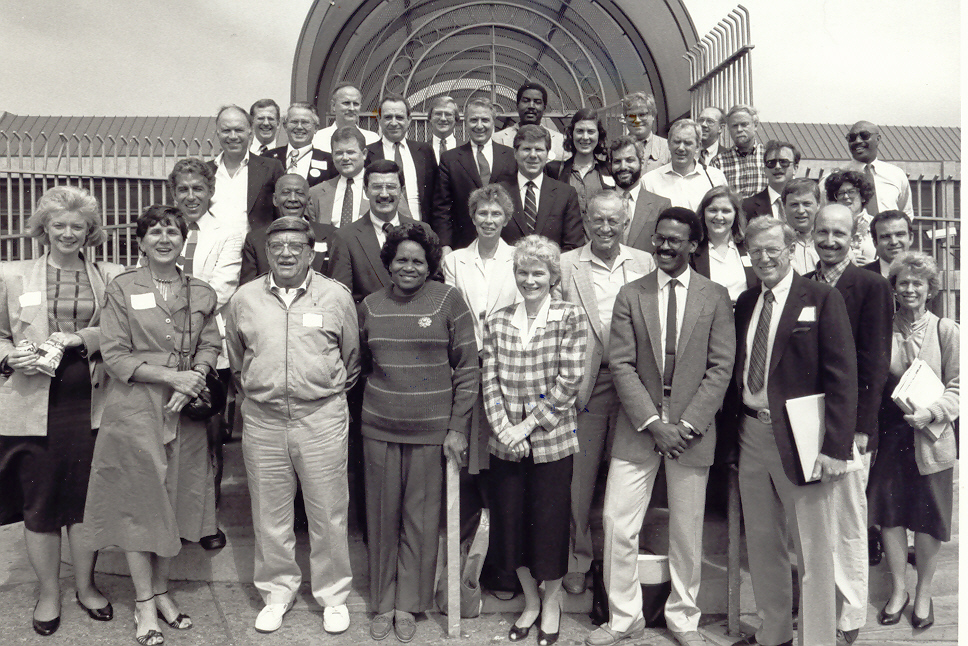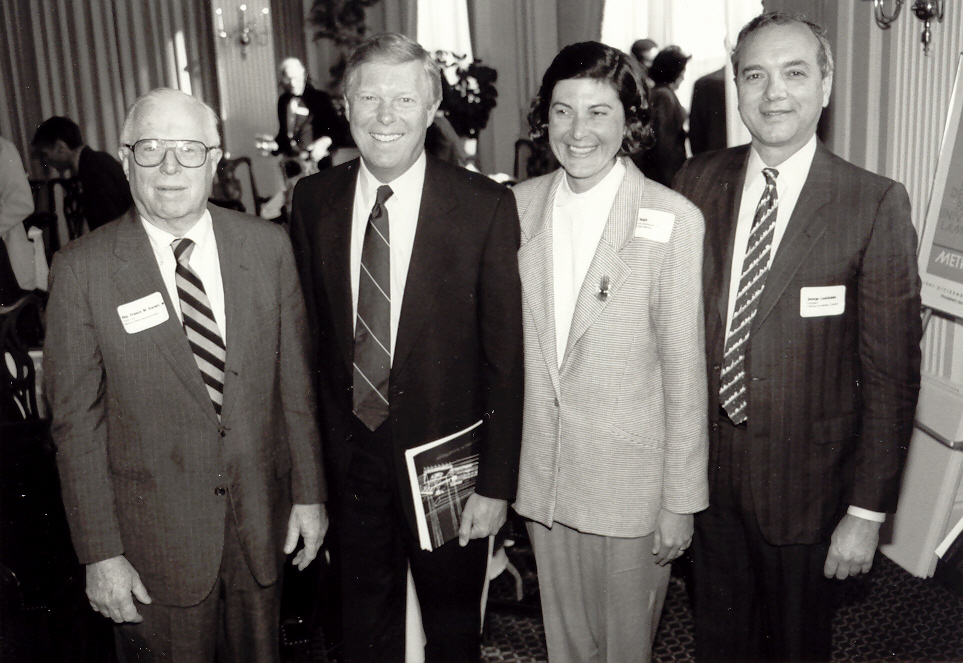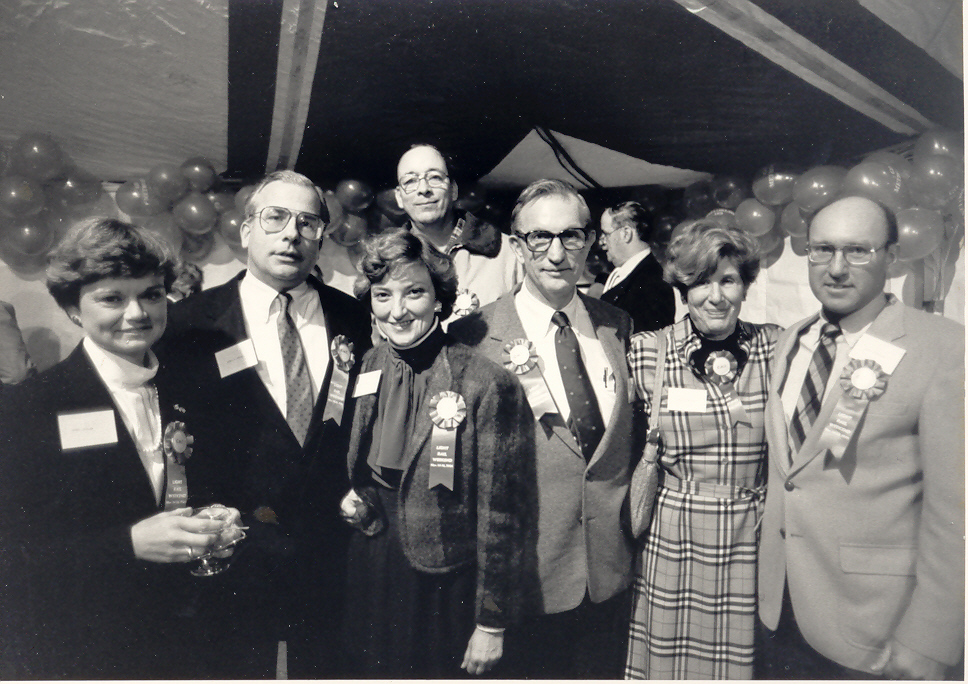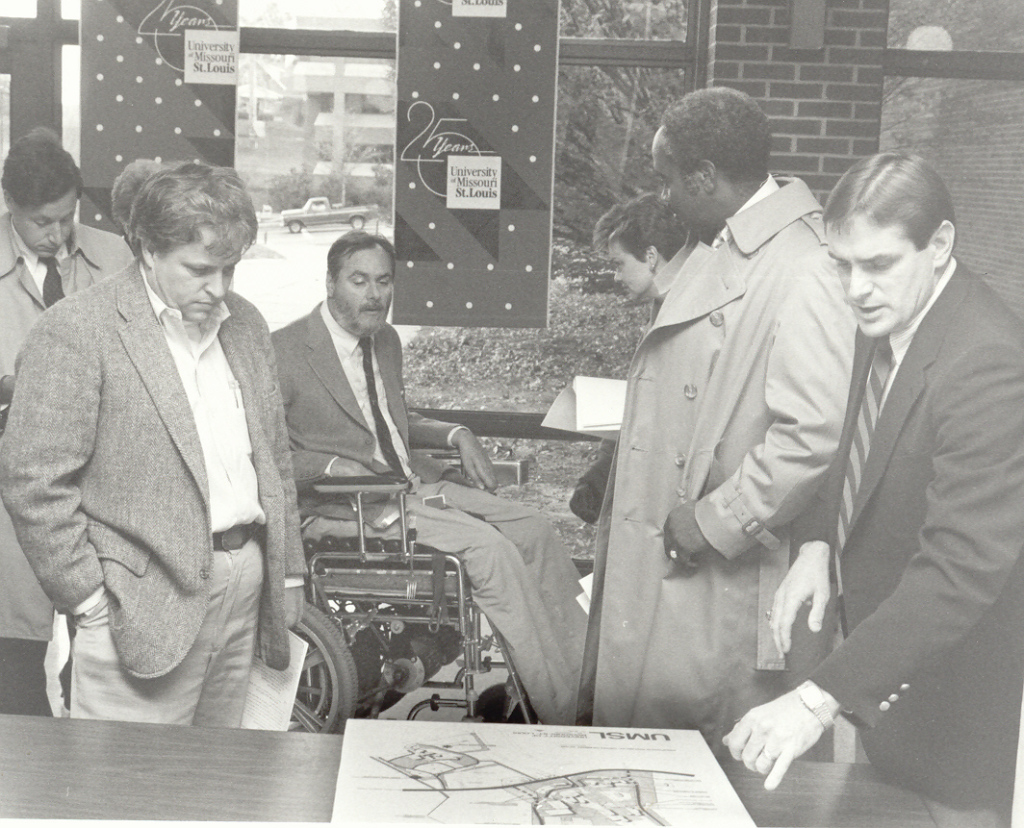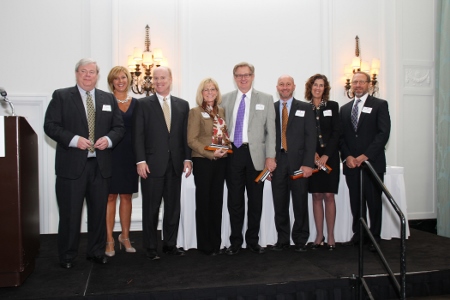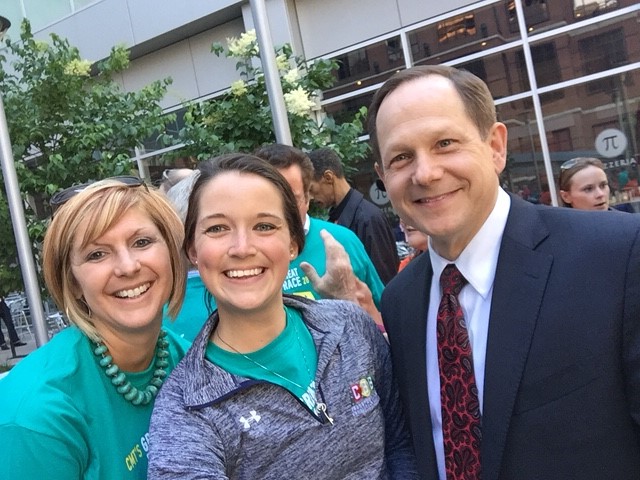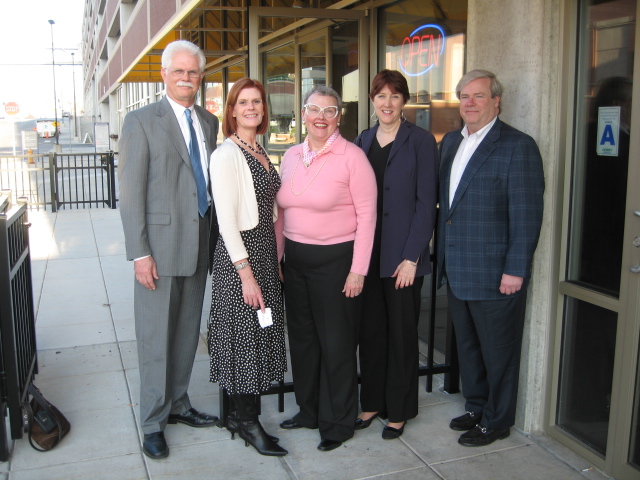 CMT is first and foremost a membership organization. We could never have accomplished what we have over the last 30 years without the strong membership base CMT has had over the last three decades.
From the moment MetroLink hit the rails in 1993, ridership far exceeded forecasted expectations. Voters have also done their part. Voters in St. Louis City and County in 1994 backed the initial Prop. M.  Those living in St. Louis City rallied behind transit in 1997, as did those in St. Louis County in 2010, making national headlines for passing a sales tax by 63 percent to fund transit, despite a bleak economy. With such support, the original system continued to expand, and today, consists of 37 MetroLink stations along 46 miles of light rail in Missouri and Illinois that connect with MetroBus for an integrated system. Last fall, Metro was awarded a $10.3 million TIGER grant to add the first new addition to MetroLink since the opening of the Cross County in 2006.
Some of the highlights of CMT's work since its beginning in 1985 include:
46 miles of light rail in Missouri and Illinois with 37 stations.
A $10.3 million TIGER grant awarded in 2014 to Metro to build a new station at CORTEX. CMT secured the funding to lead the necessary study to ensure the region was eligible for this federal funding.
Passage of Proposition A in 2010 in St. Louis County for transit operations and expansion with the help of the CMT award winning campaign, "Transit: Some of us ride it, All of us need it."

Introduction of more than 2,500 St. Louis residents to transit in 13 months with the launch of its Try & Ride Program in 2014 – a 2015 What's Right with the Region! Honoree.
Passage of Proposition M in 1994 for transit expansion and operations.
Launch of the Best Workplaces for Commuters program in St. Louis, the creation and passage of form based zoning code in Pagedale around the Rock Road Station, introduction of CMT's Metro Markets to visualize development potential around transit, as well as the execution of all of CMT's community programs that help raise awareness on the benefits of transit including the Great Race, the Ten Toe Express walking groups, the Guaranteed Ride Home and more.
So what's next?? CMT believes the greatest opportunity before us is the build-out of more livable, walkable communities around our current and future system. This type of growth would help St. Louis attract and retain Millennials, immigrants and others, who are more likely to choose transit and other alternative modes. It also serves as a means for older adults to maintain their independence, promotes a cost-effective transportation option for low-income households, and makes our region a more competitive consideration for attracting and retaining businesses, as well as individuals and families.
The next step will be the big step – coming to a consensus on what are the transit priority projects for this region and what funding options work to move these projects forward.  We may be celebrating 30 years of transit advocacy work in St. Louis, but more importantly, we now have the opportunity to look towards an expanded system over the next 30 years by beginning today to set the vision for transit for tomorrow.
If you are not a member of CMT, consider getting on board today!
CMT Celebrates 30 Years of Transit Advocacy