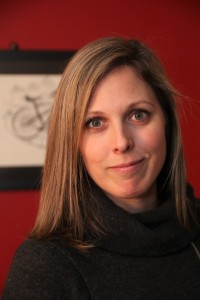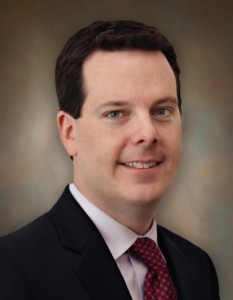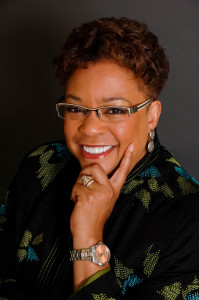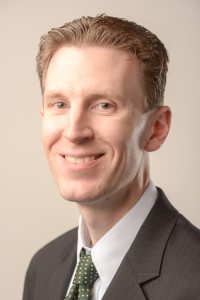 Organization Also Extends the Appointment of Six Existing Board Members to a Second Term
The regional transit advocacy organization, Citizens for Modern Transit (CMT), announced the election of six new members to its Board of Directors during its 34th Annual Meeting held in downtown St. Louis last week. These individuals include Chris Beard of the Lochmueller Group, Robert Blaine of Washington University in St. Louis, Rob Goltermann of DCM Management Group, Adella Jones of Centene Corporation, Austin Walker of the St. Louis Regional Chamber and Kate Whiting of the St. Louis Association of REALTORS®. Each is set to serve a three year-term. The organization also extended the appointment of six existing board members to a second, three-year term.
Beard is the director of traffic engineering and transportation planning for Lochmueller Group. He brings 14 years of experience with transportation projects throughout the St. Louis region to his current role. He also served as the project manager for the Cortex MetroLink Station Feasibility Study, authored the successful TIGER application that secured funding for the new station, and has experience with transit-oriented development planning as well as bus/circular routing and operational studies.
Blaine is the senior director of medical public policy within the office of government and community relations for Washington University. His work involves analysis and advocacy of legislative and regulatory issues affecting biomedical research, health care and health reform, Medicare and Medicaid policy and graduate medical education. Robert is also a daily transit commuter.
Goltermann is the president of commercial real estate services firm DCM Group. He has specialized in development and brokerage since 2002, establishing himself as an expert at managing complex transactions. He is a principal and owner in several developments in the St. Louis region focusing his practice on food and beverage companies, urban in-fill and leveraging credits and incentives.
Jones is the senior director of messaging for Centene Corporation, a health care enterprise that provides services to government-sponsored and commercial healthcare programs. She has also held positions with Home State Health and Bi-State Development. During her tenure with the regional transit provider, Jones coordinated successful efforts to pass transit-related legislation in the Missouri General Assembly and volunteered as a coordinator for the 2010 "Prop A" initiative in St. Louis that increased transit funding. She has also served on the Board of Directors for the Missouri Public Transit Association.
Walker is the director of government affairs at the St. Louis Regional Chamber. In this capacity, he works closely with elected officials at the local, state and national level in Missouri and Illinois on behalf of the region's business community. Before joining the Chamber, he served as the Senior Policy Analyst at the National Council on Independent Living (NCIL) in Washington, DC.
Kate Whiting is the Assistant Director of Government Affairs for the St. Louis Association of REALTORS®, where she works on fundraising for Realtors PAC and organizing the Urban Affairs Forum and political initiatives. Prior to relocating to St. Louis, she spent a decade focusing on politics in Washington state, including a four-year stint as outreach and education director for the Seattle-based organization Transportation Choices Coalition. There, Whiting organized a campaign to form the first-ever transit agency in Okanogan County.
"Citizens for Modern Transit is thrilled to add these individuals to its Board of Directors," said Kim Cella, executive director of Citizens for Modern Transit.  "Their collective experience, coupled with their diverse backgrounds and areas of expertise, will go a long way towards furthering the organization's mission to expand a safe, integrated and affordable public transportation system throughout the St. Louis region."
As part of the 34th Annual Meeting, several current members of CMT's Board of Directors were also elected to serve a second, three-year term. These individuals include Kevin Anders of Ameren Missouri, Mark Carlie, Tom Etling of DoveTail, Hart Nelson of St. Louis Community College, Sheila Holm of AARP St. Louis and Renee Ross of WSP.