There is a lot of excitement in the Grand Center Arts District and transit can take you there! In the early 1900s, Grand Center was a premier entertainment destination with luxurious movie houses like the Fox Theater. In later years, automobiles carried St. Louisans to the suburbs and the district declined. In 1968, the St. Louis Symphony debuted at a renovated Powell Hall and world-class entertainment graced the newly refurbished Fox stage.  Today the Grand Center Arts District is thriving and home to:
60+ Arts & Cultural Organizations
16 theaters
17 museums/galleries
10 music venues
18 event space rentals
One such venue, the .Zack  Theatre, is the Kranzberg Arts Foundation's 40,000-square foot multi-use arts facility developed in the historic Cadillac building.  It is home to a host of entainment options including:
A 202-seat proscenium-style theatre shared by .ZACK's resident arts organizations as part of the .ZACK Performing Arts Incubator Program, co-op office space, and a community scene shop.
Sally's Rooftop Garden & Terrace, a private rooftop event space and food garden that can accommodate up to 150 people. The garden, run by Urban Harvest STL provides food to Turn by David Kirkland, Sophie's Artist Lounge & Cocktail Club, The Dark Room @ The Grandel, and helps to combat food deserts in St. Louis through a partnership with the St. Louis Metro Market.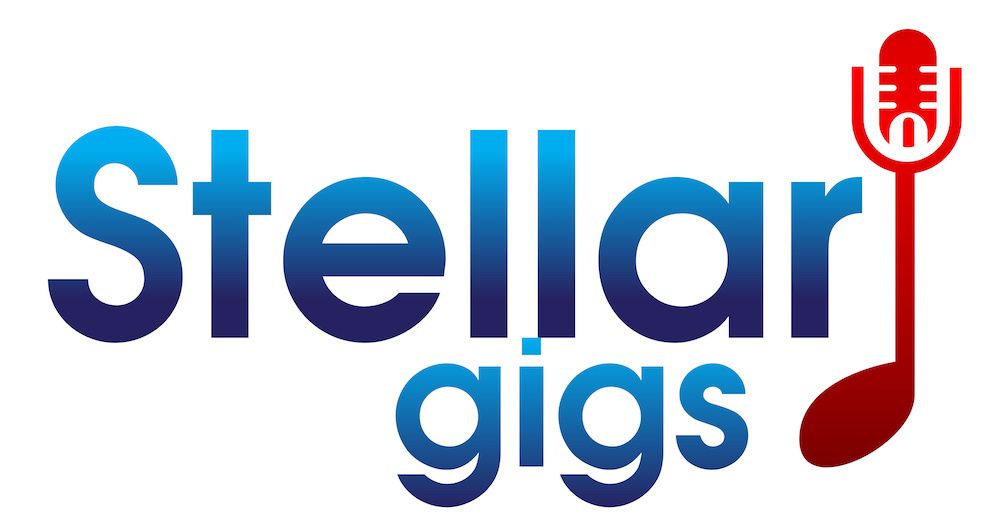 The venue has been chosen as home to Stellar Gigs' first installment in a multi-show program in the area, The Barefoot Movement, on Friday, November 16.  This Nashville-based band tours the country performing at bluegrass, Americana and pop festivals.
Getting to the next show or event is easy by MetroBus or MetroLink.  The Grand Metrolink Station is just two blocks from the edge of the district and several buses service the area including:
Want to know more about the area?  Check out the walking tours offered by the Landmarks Association.  With mixed-use, walkability and transit access, the Grand Center Arts District is worth exploring!