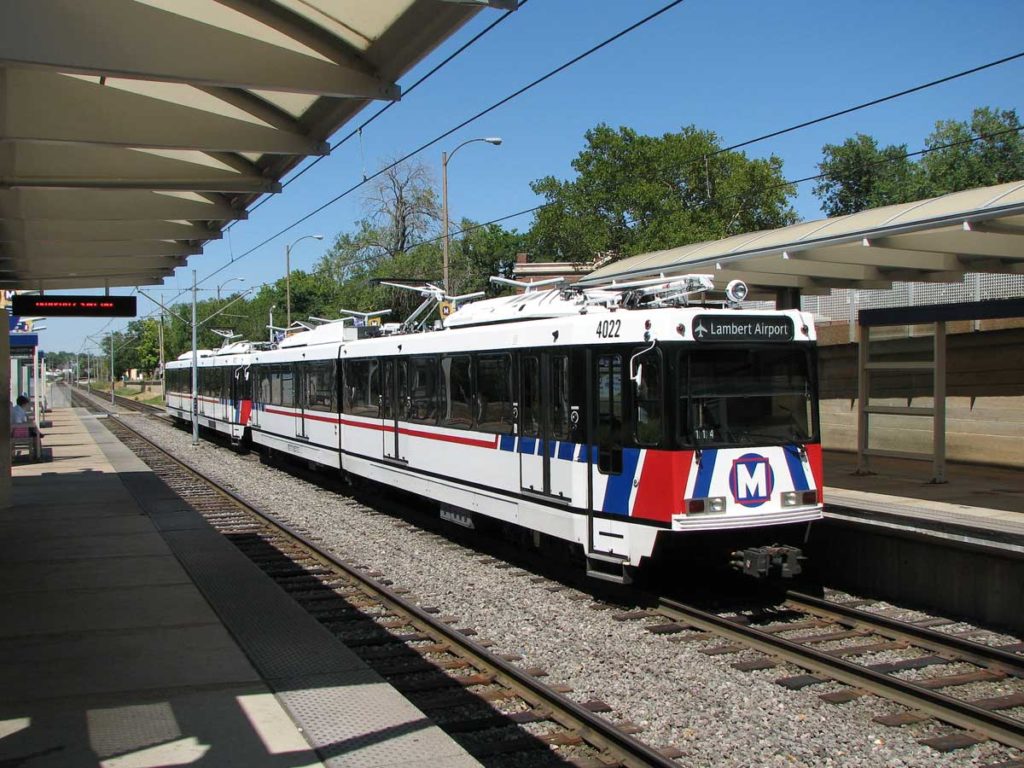 As you've heard by now, Missouri voters will be asked to vote on a proposed 3/4 cent sales tax for transportation this August.  Money from the tax will be allocated to regional authorities which will then distribute the money based on a priority list compiled by those same authorities.
This tax would be the first new source of revenue for transportation in 22 years and is a big deal because the current levels of transportation funding in MO will not be enough to maintain, let alone improve any of Missouri's current transportation infrastructure.
With that said, CMT is asking you to weigh in on the transportation projects being considered for funding through this tax through a survey.
Please weigh in and make your voice heard.  And to give you a sense for what the community has said thus far:
There are mixed responses to whether or not you'd vote for the general sales tax.  46% say Yes, 24% say No, and 36% say Maybe.
A whopping 70% of responders rank transit being the number #1 priority they'd want funded.  Bike/Ped issues are the 2nd highest priority at 16%.  The rest are lower than that.
85% of responders would vote yes for the tax if MetroLink Expansion is included
57% would rank MetroLink Expansion as transit priority #1 over the entire menu of options, beating out BRT with 16% of the votes and the Streetcar receiving 10% of the votes.  The other proposed options have received less than 3% of the votes.
When asked about the most important factor for evaluating transportation priorities, connecting key neighborhoods beat out cost, efficiency, and economic impact with 47% of the votes.
Do these votes reflect your thoughts?  Don't forget to weigh in here.  The priorities will be decided next week.  We need all the votes we can get!