CMT Talking Transit presents Metro on the Move 
Discussion to Highlight New Initiatives Underway through Metro Transit
Our Mission
CMT leads efforts for an integrated, affordable, and convenient public transportation system with light rail expansion as the critical component that will drive economic growth to improve quality of life in the St. Louis region.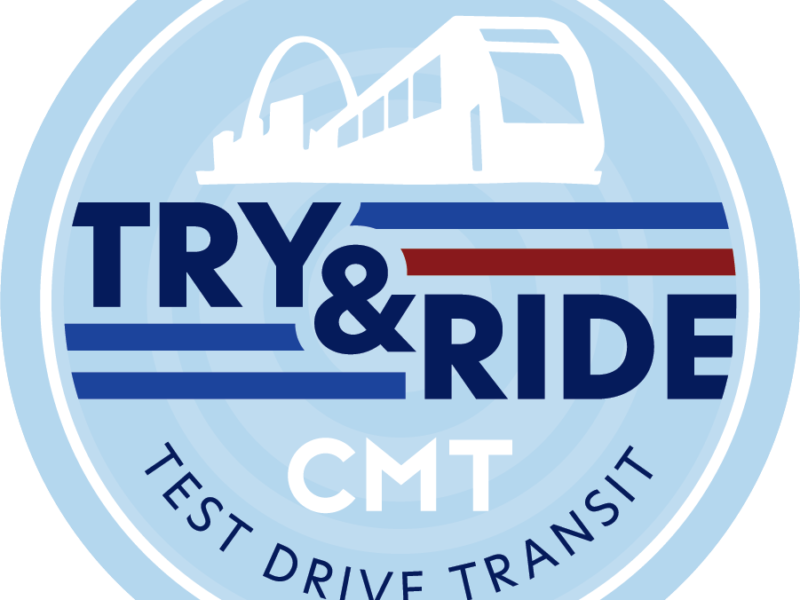 CMT Reminds Commuters About its Try & Ride Program as Gas Prices Soar
As prices at the pump continue to rise, Citizens for Modern Transit (CMT) is encouraging area residents to consider utilizing public transit. The organization has a FREE Try & Ride program that makes it easy for those who are new to MetroLink or MetroBus to familiarize themselves with the region's integrated system to get them where they need to go.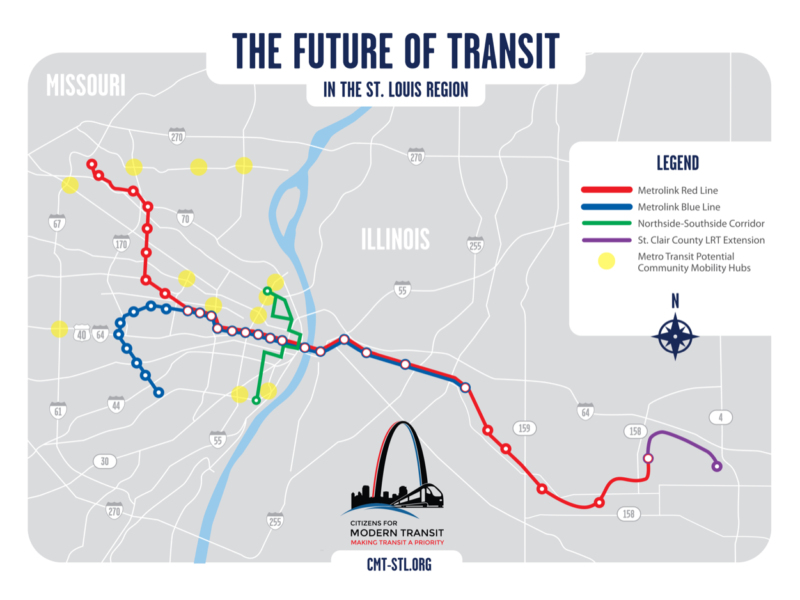 Bi-State Board Approves Intergovernmental Agreement to expand Northside-Southside Study to include St. Louis County
The Bi-State Board of Commissioners approved an intergovernmental agreement with the City of St. Louis and St. Louis County for the Northside-Southside Corridor Study.   The study will expand and build on previous information in order to provide a complete assessment of areas in St. Louis County in addition to the work on the City portion of the study.  The County study will provide examples of a range of routes and modes for service in the corridor, developing and comparing conceptual alternatives and their respective benefits and costs.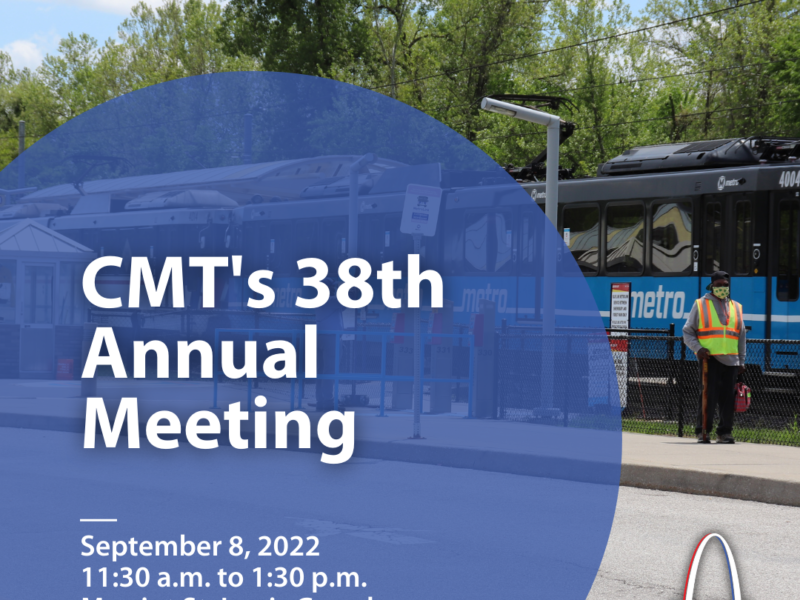 Sponsorship Opportunities for the upcoming 38th CMT Annual Meeting
we are happy to announce the Citizens for Modern Transit 38th Annual Meeting will be back in person this year on September 8, 2022. We hope you will join us! We invite you to join us as a sponsor of this year's event. We are happy to be back in person and committed to delivering an exciting program that reinforces the importance of public transit access and recognizes those who are championing transit in the St. Louis area.
Fact #24
59 are in Missouri and 17 in Illinois, according to Metro.