Join us Saturday, June 25 at 12:30 p.m. for the unveil of the Belleville Transit Transformation
Our Mission
CMT leads efforts for an integrated, affordable, and convenient public transportation system with light rail expansion as the critical component that will drive economic growth to improve quality of life in the St. Louis region.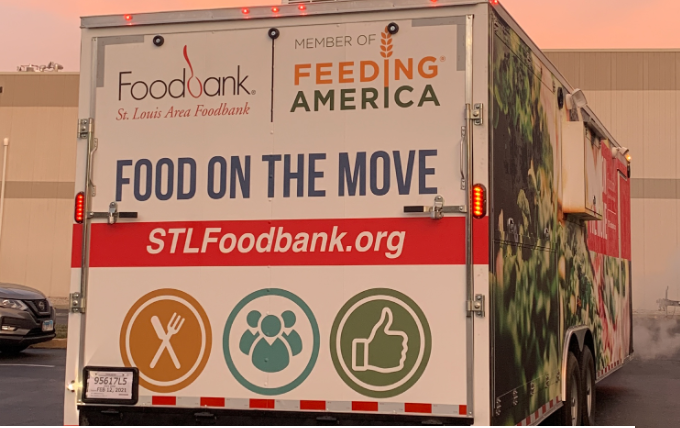 Mobile Food Pantry Expands to Five Metro Transit Centers this Summer 
Metro Transit in  partnership with the St. Clair County Transit District and the St. Louis Area Foodbank are expanding the free Food on the Move program this summer to help address food insecurity issues near several transit centers in the region. The mobile food pantry will visit five Metro Transit Centers on designated Saturdays starting in July.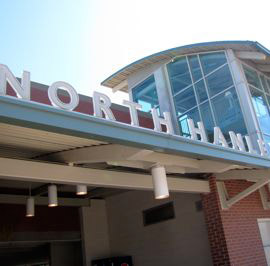 County Council's Substitute Bill for Annual Transit Appropriations is Not Good for Future of Transit 
The St. Louis County Council is currently looking at the annual Bi-State Development appropriation to ensure public transit continues to provide access in St. Louis County. During this process, a substitute bill has been introduced, which significantly changes the ratio of funding for public transit via the 1974 transportation sales tax.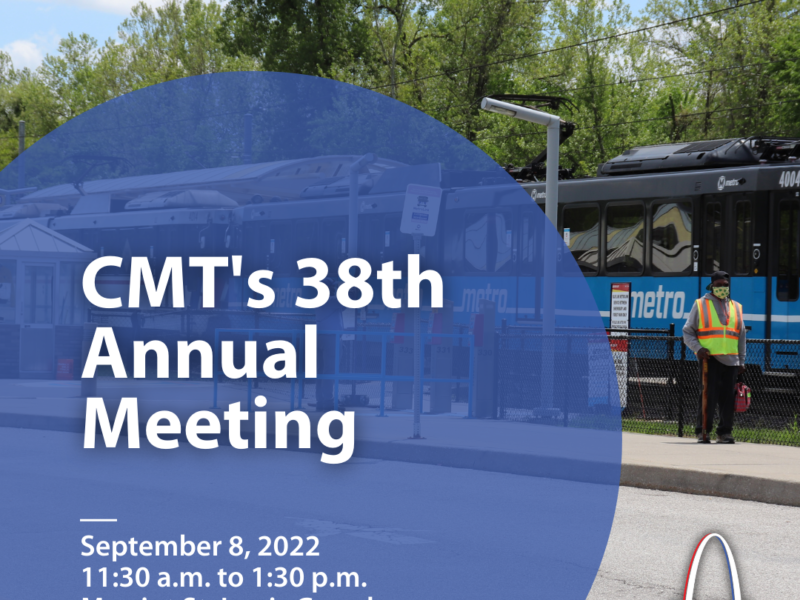 Sponsorship Opportunities for the upcoming 38th CMT Annual Meeting
we are happy to announce the Citizens for Modern Transit 38th Annual Meeting will be back in person this year on September 8, 2022. We hope you will join us! We invite you to join us as a sponsor of this year's event. We are happy to be back in person and committed to delivering an exciting program that reinforces the importance of public transit access and recognizes those who are championing transit in the St. Louis area.
Transit Drives the Economy
Fact #11
Investment in public transportation offers an economic return of $4 for every $1 invested.