Our Mission
CMT leads efforts for an integrated, affordable, and convenient public transportation system with light rail expansion as the critical component that will drive economic growth to improve quality of life in the St. Louis region.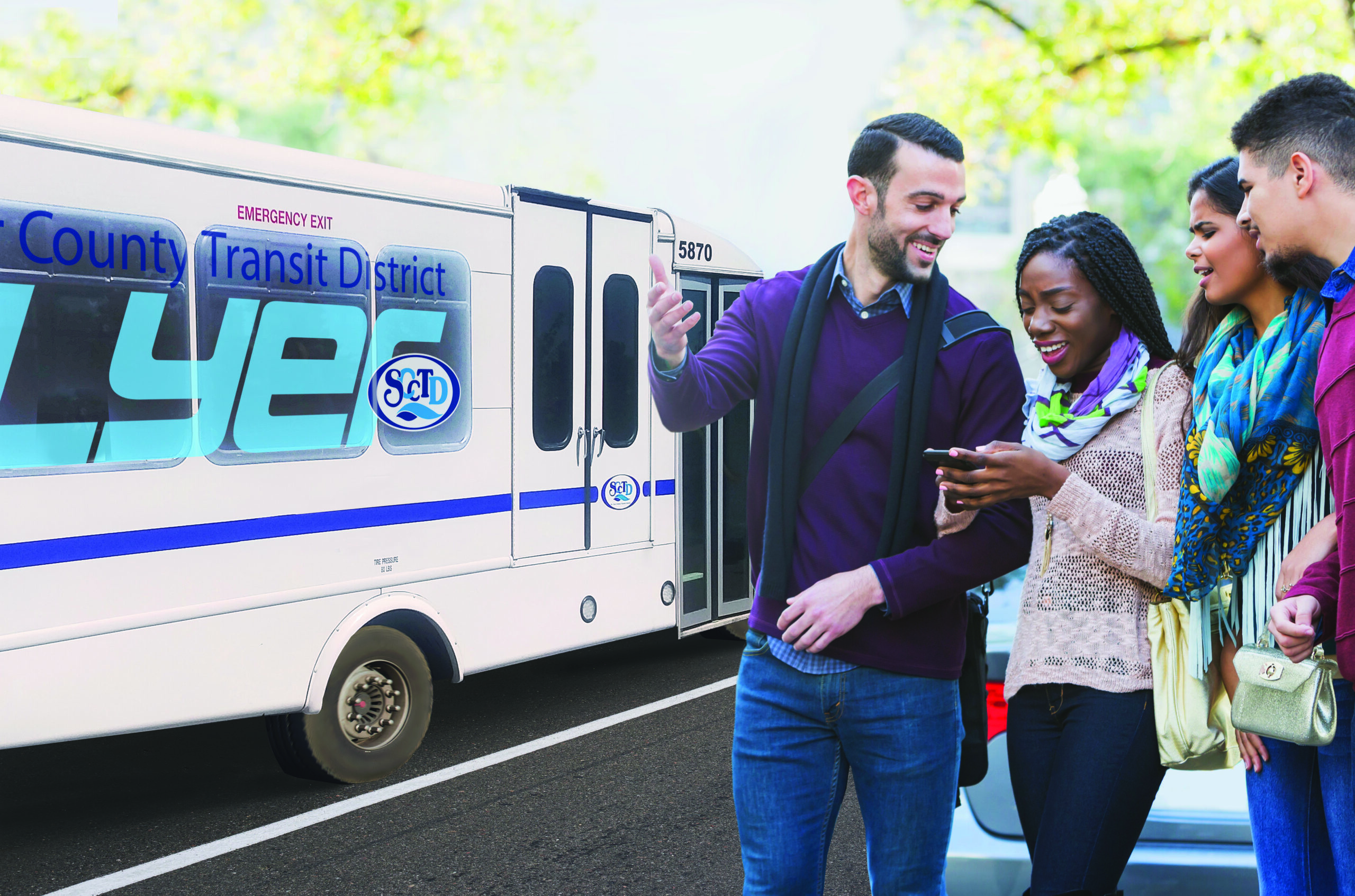 St. Clair County Transit District Offers SCCTD Flyer at SAFB 
To help meet the changing needs of its customer base, the St. Clair County Transit District (SCCTD) began offering the SCCTD Flyer Service at Scott Air Force Base (SAFB) on August 1.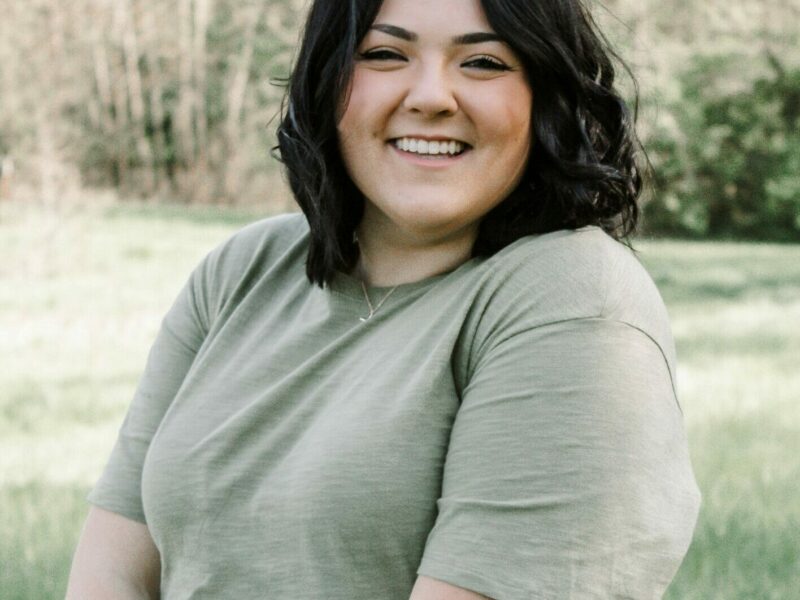 CMT Welcomes New Social Media and Program Associate 
Citizens for Modern Transit, the region's transit advocacy organization, today announced that Mackenzie Menn, of Fairview Heights, Ill., has joined as a program and social media associate. In this capacity, she will be responsible for social media content development, website management, oversight of programming and overall organizational support.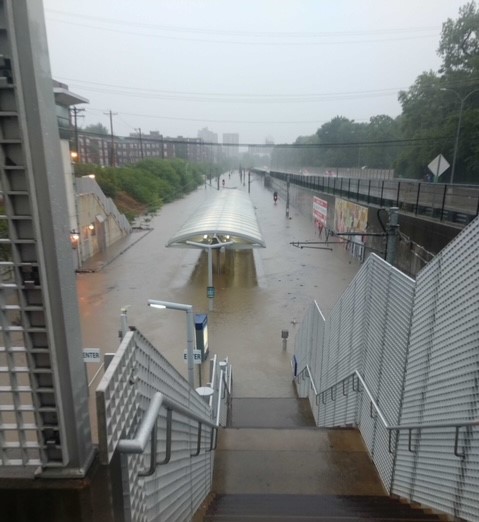 Metro Transit Service Update: 
Damage to Metro Transit System from record rainfall and flash flooding estimated at between $18-20 million.
Fact #24
59 are in Missouri and 17 in Illinois, according to Metro.